Power Up Your Payments with Monex USA API
We've designed all of our FX solutions to save your business time and money for transacting globally—our API offering is no exception. We've taken care of all the heavy lifting to give you the power to increase your speed of business in the rapidly changing payments world.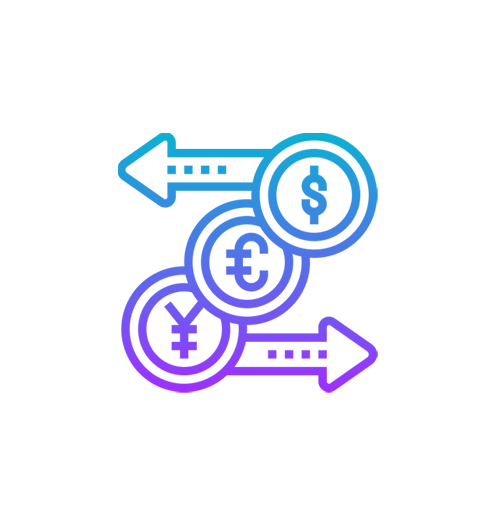 RATE FEED
Real-Time Quotes
Get access to real-time exchange rates in over 130 currencies. Track exchange rates and automate conversions.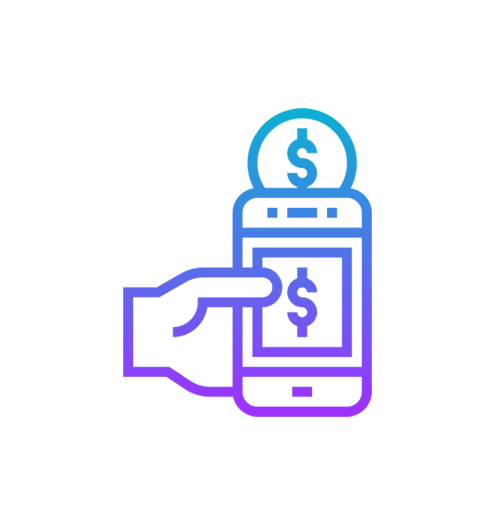 PAYMENTS
Save Money, Send Fast
Send cost-effective, direct to bank account transfers. Instruct and disburse mass payments in a single transaction, and use our in-country payment network, saving you and your clients time and money.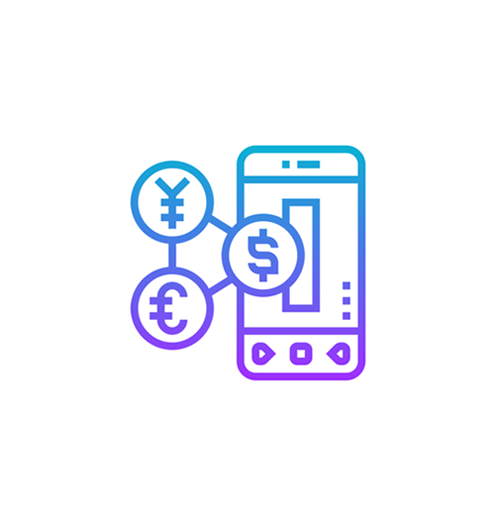 MULTI-CURRENCY ACCOUNTS
Transact in 130+ Currencies
Receive funds from overseas in 34 different currencies. Monex makes is easier, faster, and cheaper to get paid from overseas with local bank account numbers.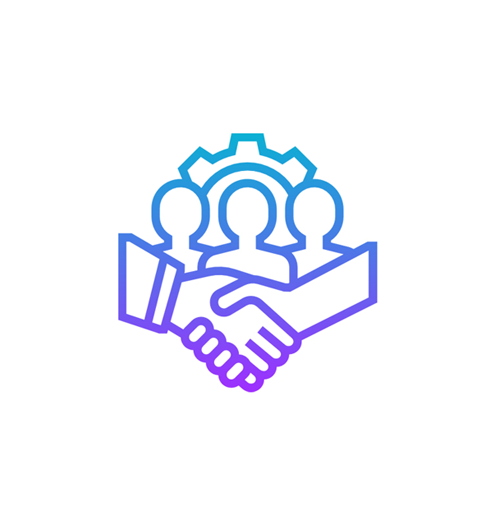 BENEFICIARY VALIDATION
Real-Time Extra Security
Manage the intricacies of foreign banking instructions with real-time validation, an extra layer of security for your transactions.
Reliable Integrations For Your Existing Digital Infrastructure
We've designed a simple toolkit around our payment and conversion API to help your business thrive in today's digital economy. Created for any sized business, our API seamlessly automates your end-to-end payment processes and rapidly deliver tailored solutions for your customers.
What is an API?
API stands for Application Programming Interface. It is basically a set of functions and procedures that allows two applications to talk to each other.
FREQUENTLY ASKED QUESTIONS
SIMPLE JOURNEY TO API INTEGRATION

We understand flexibility is critical to growing your business globally. Monex USA gives you the ability to tailor our API solution to fit within your organization's existing payments infrastructure to best meet your users' specific needs. Your development team will be able to control every aspect of the API lifecycle, including tailor-made development, design, and implementation.
WHAT OUR CLIENTS HAVE TO SAY