Choose your exchange rate. Market orders offer continuous, around-the-clock market coverage and automatically execute transactions for you when the market hits your specified exchange rate–going far beyond your bank's limited operating hours.
The Benefits
No cost or fees to place market orders
Monitored 24/7
Automatically executed trades when the market hits your rate
Protect and improve your exchange rate
Easily modified or canceled
Flexible processing options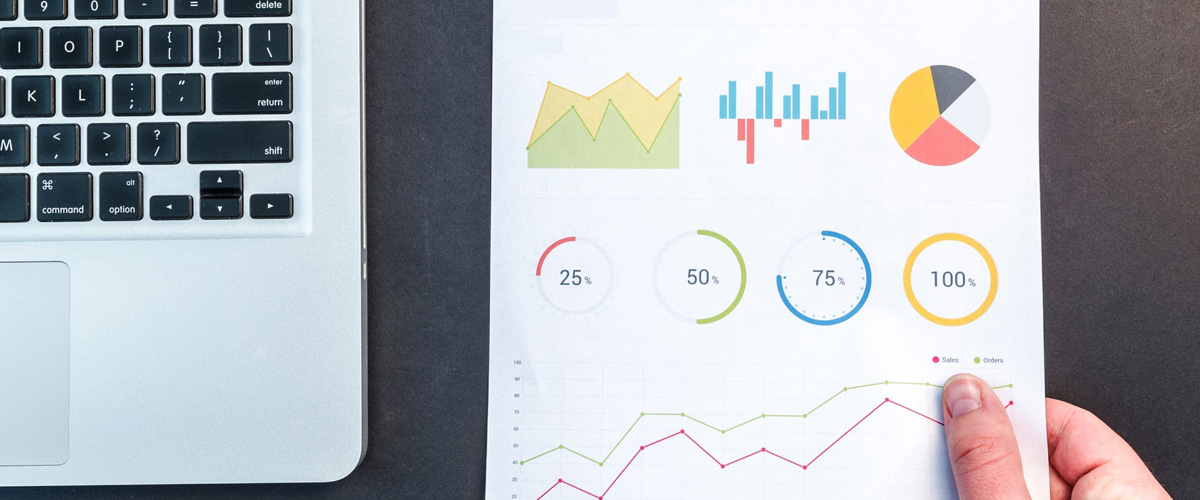 Currency market volatility can have considerable impact on your business profits, so why not choose what exchange rate you pay? With Monex USA's market orders you can. We understand that you have more important matters to attend to than monitoring exchange rates–so we take care of that for you. Market orders give you peace of mind that regardless of the time of day the exchange rates that matter to you are constantly monitored. Your business profits are protected from worsening exchange rates or enhanced during favorable market moves.
How It Works
Simply set your best and/or worst case exchange rate, with the help of your dedicated specialist, and whether you would like your market order to have an expiry date or remain open, then sit back and relax. No need to watch the market–if the market reaches your pre-determined exchange rate your currency will be automatically bought or sold. If your order to buy currency is triggered, you can decide to either put the funds into your multi-currency account or if you want to keep the cash flow freed up you can roll the funds into a forward. Market orders can easily be modified or canceled if your designated rate has not been met.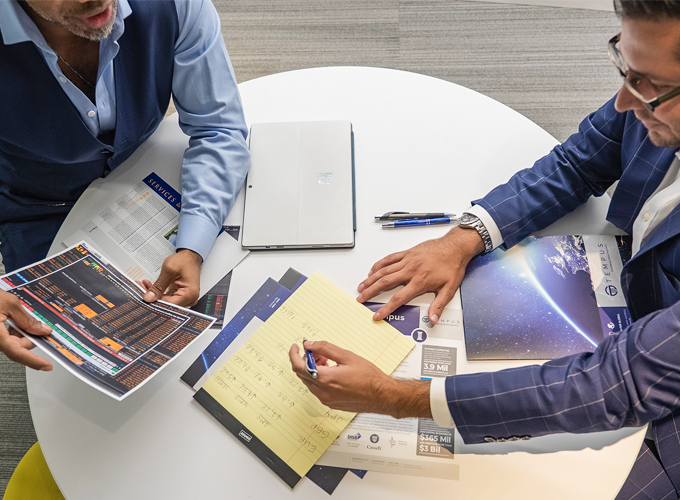 Take-Profit Order
Buy and sell currency at your desired, 'best case' exchange rate. This enables you to take advantage of favorable market movements by choosing a target level better than the current market level.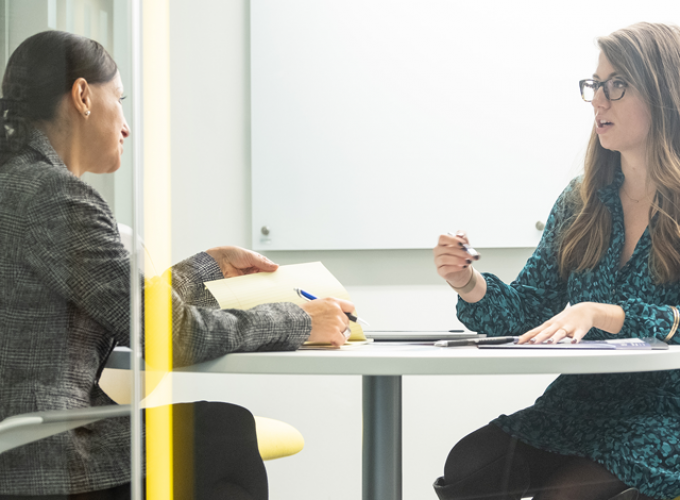 Stop-Loss Order
If you are looking to have added protection against unfavorable market movements, stop-loss orders let you choose a 'worst case' exchange rate. Control the risk of an exchange rate suddenly falling by setting the minimum exchange rate you can budget against and the order will ensure you don't go below that level.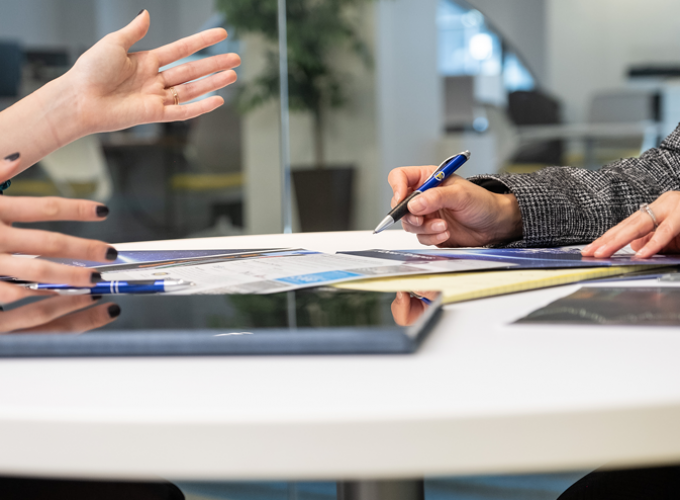 One-Cancels-Other
Whichever direction the market moves you are covered on both sides and get greater control over exchange rate risk by using both take-profit and stop-loss orders. By setting a best and worst case scenario you guarantee that your exchange rate remains within a controlled range, helping you to budget more effectively and protecting your bottom line from volatile market movements. Whichever rate is triggered first, the other side of the order is automatically canceled.