Monex USA offers our award winning foreign exchange and international payment solutions through a wide range of specialist companies that further complement our product and service offerings.
Our Partners and Affiliates are carefully selected to help earn, keep and grow your global business. Our Partners, like Monex USA, are leaders in their respective industries and offer unique value to Monex USA clients.  As a valued Monex USA client, we offer you the opportunity to earn competitive commissions by extending the benefits of our service offerings to your members, audiences, or business partners through our Affiliates program.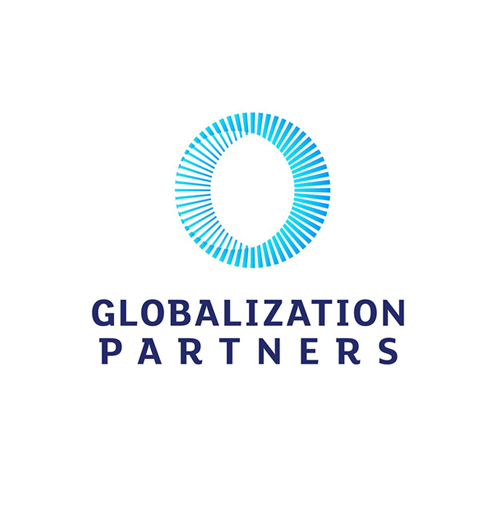 Globalization Partners
PARTNER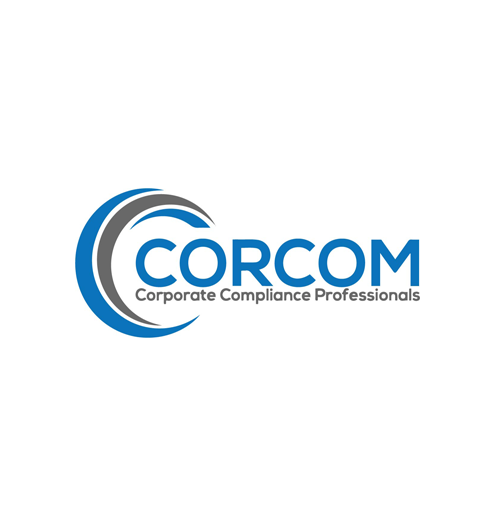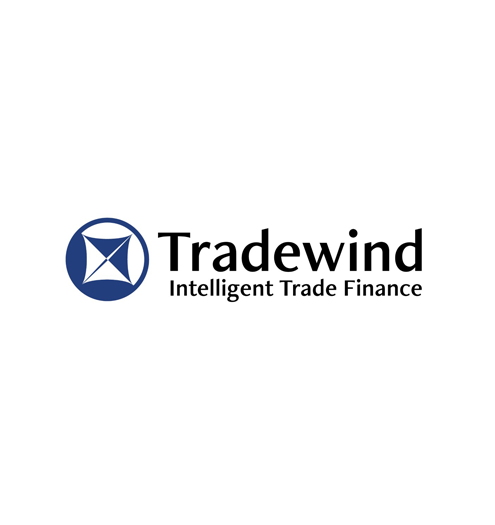 Tradewind Finance
PARTNER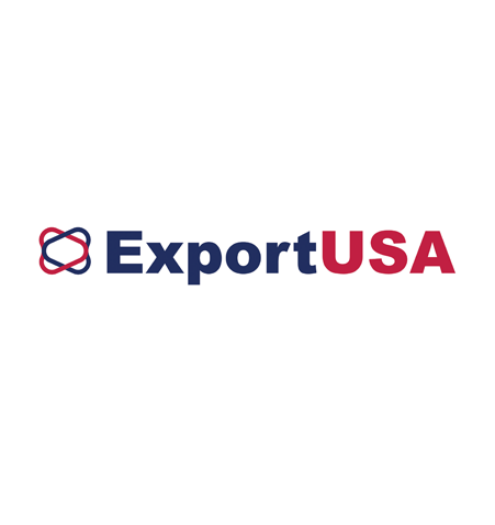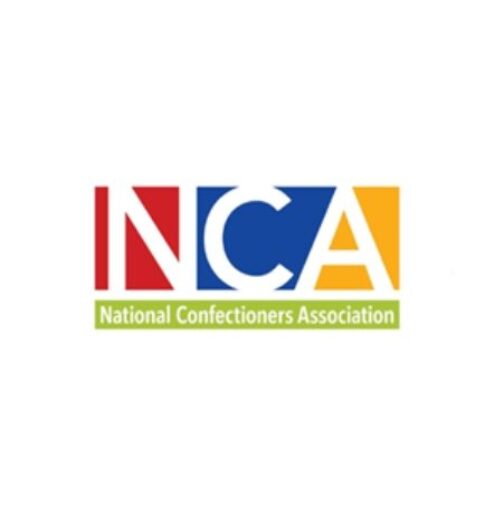 National Confectioners Association
Affiliate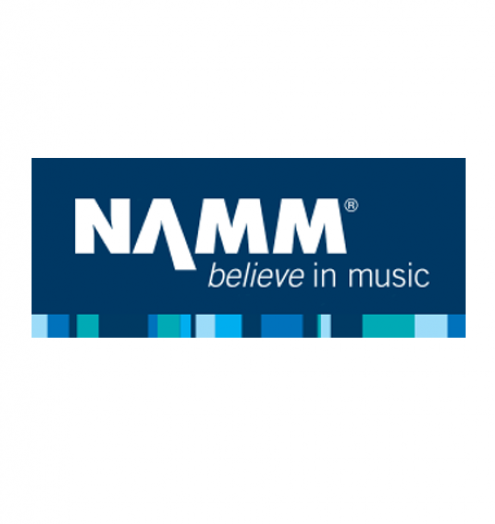 National Association of Music Merchants
AFFILIATE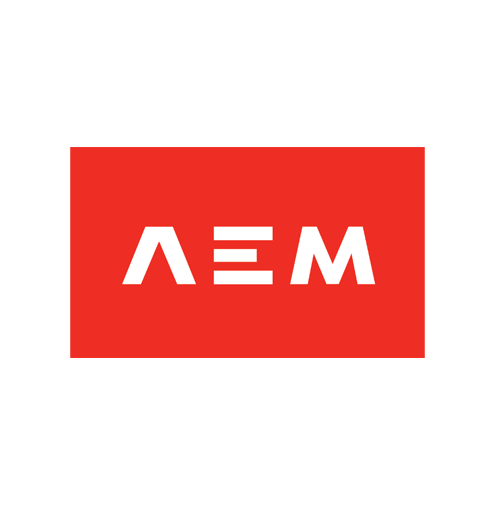 Mexican Entrepreneur Association (AEM-USA)
AFFILIATE
AEM-USA works to strengthen ties and develop programs that guide bi-national business people and young entrepreneurs to become global leaders for their companies' growth, development, and success.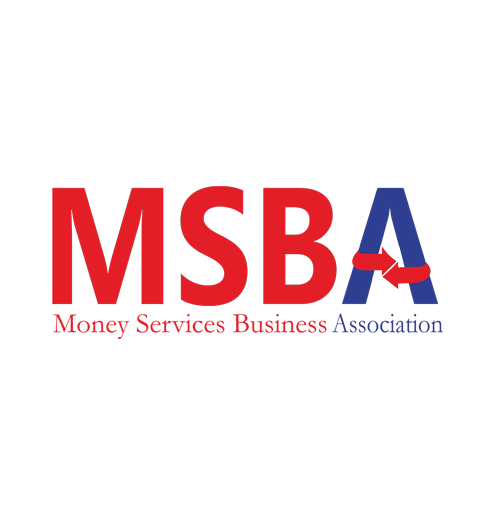 Money Service Business Association
AFFILIATE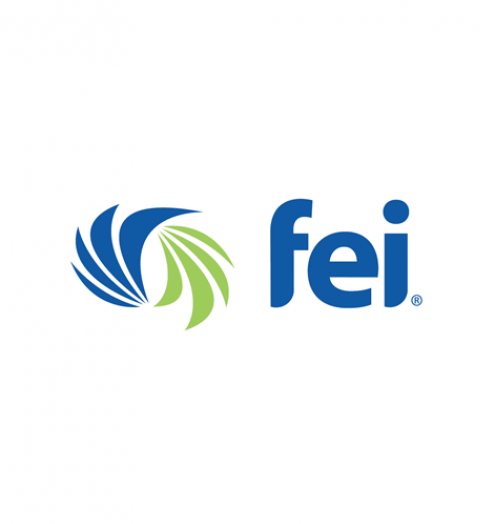 Financial Executives International
AFFILIATE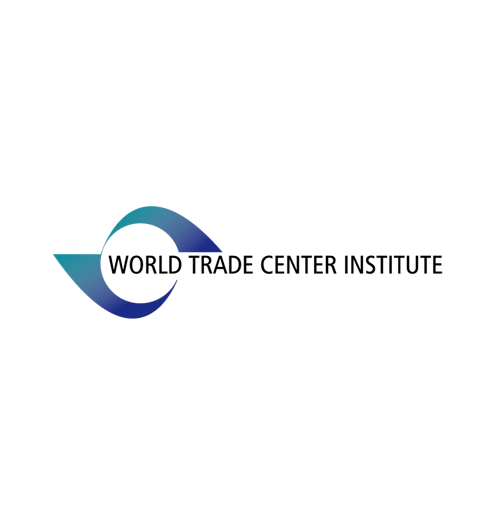 World Trade Institute
AFFILIATE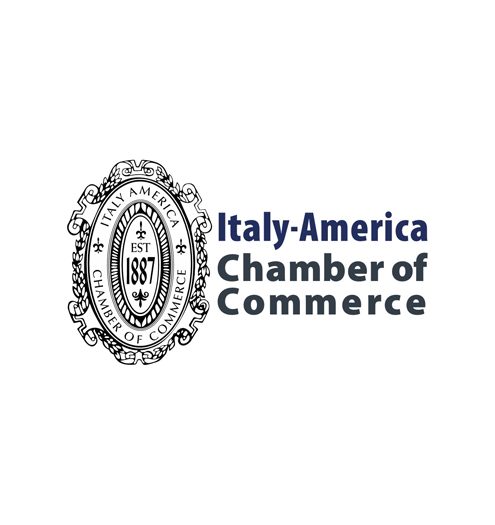 Italy-America Chamber of Commerce
AFFILIATE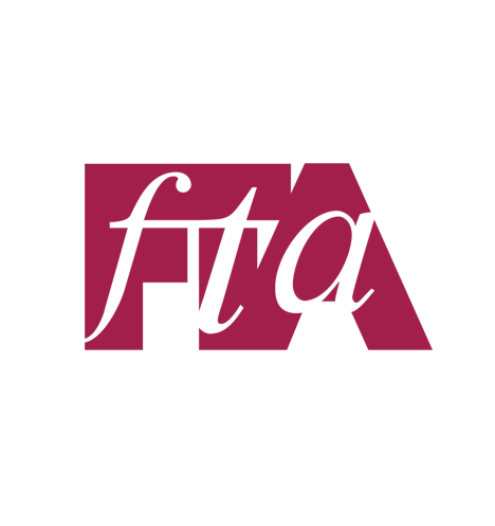 Flexographic Technology Association
AFFILIATE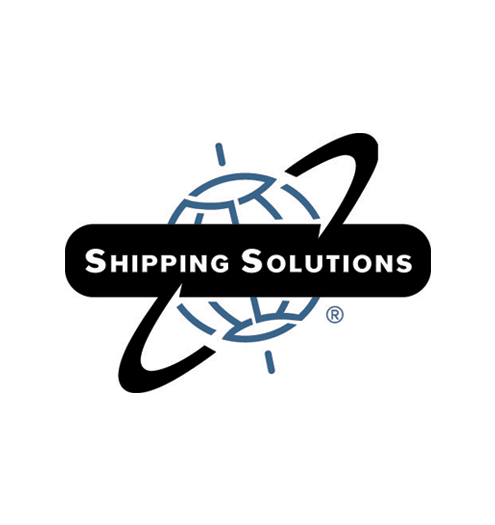 Shipping Solutions
AFFILIATE