Last Updated: January 16, 2022
Monex Inc (formerly doing business as Tempus, Inc.) is committed to respecting your privacy and complying with applicable laws and regulations to ensure that the personal information you give us is kept appropriately secure and processed fairly and lawfully.
Monex Inc. is a company incorporated and registered in the United States of America (referred to in this Policy as "we, "us" and "our"). Your personal information will be held and managed by Monex Inc. By visiting and using our website or mobile site (www.monexusa.com) ("Site") or any application ("Application") that we make available for interacting with our content and/or services or by contacting our client support team, you acknowledge that you have read this Privacy Policy.
This Privacy Policy covers all personal information about you that we collect, use and otherwise process in connection with your relationship with Monex Inc. as a client or potential client. Monex Inc. will collect and use your personal information as described in this Privacy Policy and as permitted by applicable laws, including in circumstances where: (i) it is necessary to provide or fulfill a service requested by or for you; (ii) you have given us your express consent; or (iii) it is necessary for one or more of the following legitimate interests pursued by Monex Inc.:
To analyze, profile and monitor client patterns and better understand the interests and preferences of our key client audiences so we can consistently improve our products and services.
To ensure the proper functioning and security of our services by preventing fraudulent transactions.
To ensure we continue to comply with applicable laws, for example in maintaining the accuracy of our records.
Protecting Your Personal Information
We have strict procedures and security features in place to make every effort to prevent any unauthorized access to your personal information. All information you provide to us is stored on our secure servers. All payment transactions are fully encrypted using Secure File Transfer Protocol (SFTP) via Virtual Private Network (VPN). Although we do our absolute best to protect your personal data, we cannot guarantee the security of your data during transmission, thus any transmission is at your own risk. We restrict access of your personal information to those employees of Monex who have a legitimate business reason for knowing such information. All of our employees are educated and trained about the importance of confidentiality and privacy of customer information. Physical, electronic and procedural safeguards are in place to comply with all relevant laws and regulations and to protect your personal information from unauthorized access.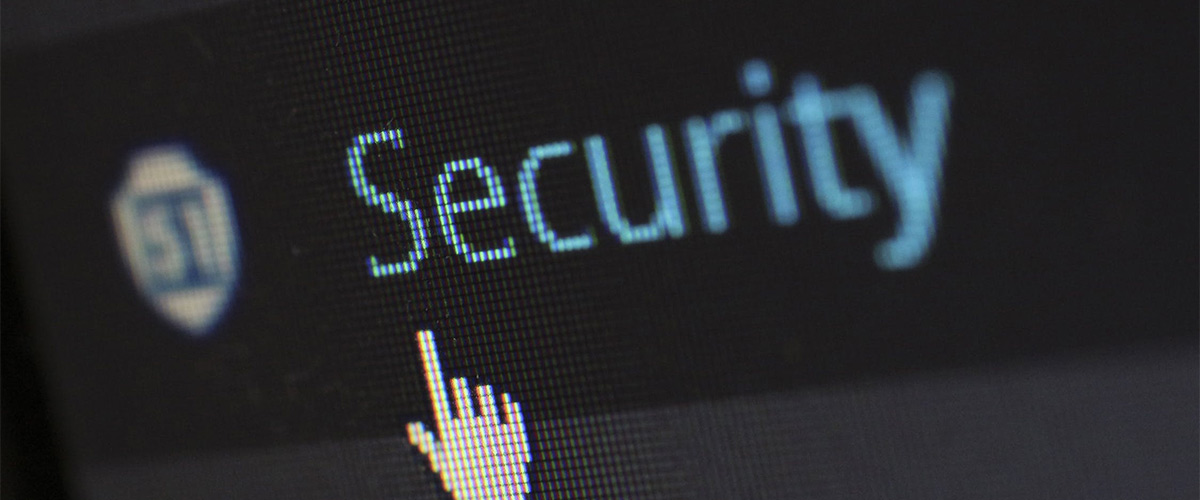 Information Collection
Monex Inc. is committed to protecting the privacy of our clients. When users provide any personal information to us, they communicate that they are voluntarily providing Monex Inc. with the information. We may collect and use the following data about you and/or your Beneficiary, which may include non-public personal Information:
Commercial and/or identification information as needed to comply with our anti-money laundering obligations under applicable law;
Information that you provide us in the course of using the Service, such as your name, mailing address, email address, and telephone number(s). We may also collect certain sensitive information from you including your bank account number, date of birth, tax identification number, payment reason, and geographical location;
To facilitate our Service, we request certain third party information from you, such as your Beneficiary, Sender's or Recipient's full name, mailing address, email address, and telephone number. We may also collect from you sensitive financial information of a Beneficiary or a Recipient, including bank account and routing numbers;
Information about your usage of the Service, including your transaction history, how you use the Service to send or receive transactions, and to and for whom you transact with;
Information that we lawfully obtain from third parties, such as identity verification services, electronic database services, and credit reporting agencies;
Technical information, including the Internet protocol (IP) address used to connect your computer to the Internet, your login information, browser type and version, time zone setting, browser plug-in types and versions, operating system and platform. We do this for fraud prevention, to improve our Service, and to improve our marketing, analytics, or website functionality;
Recordings of your communications with our offices, including telephone calls and electronic communications for quality and training purposes; and
Type of device you use, operating system version, and the device identifier.
In providing the personal data of any individual (other than yourself) to us during your use of our Services, you promise that you have obtained consent from such individual to disclose their personal data to us, as well as consent to our collection, use and disclosure of such personal data, for the purposes set out in this Privacy Policy.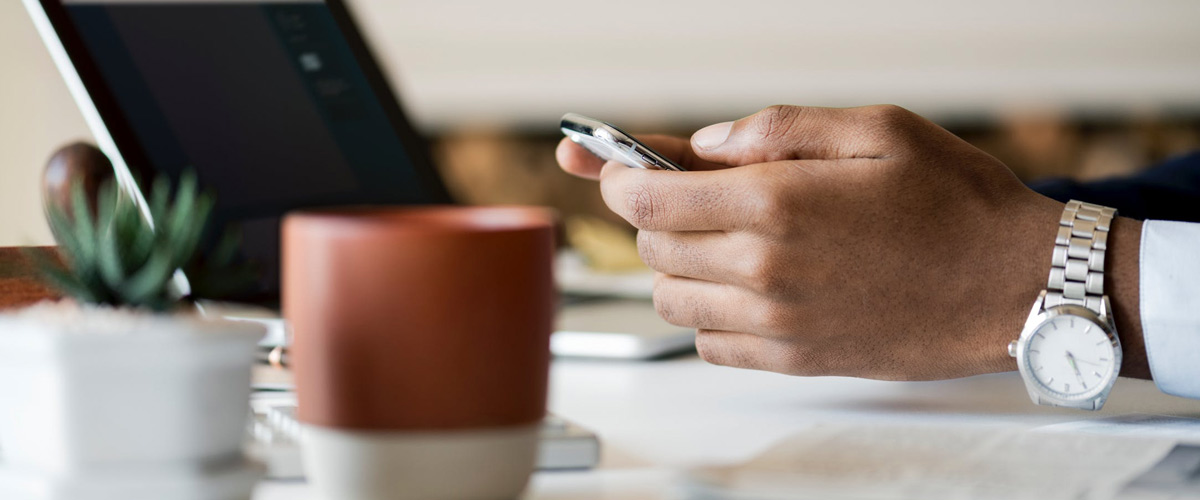 Usage of Information
We use your information in the following ways:
To process your transactions;
To verify your identity;
To collect payment for your use of the Service;
To troubleshoot problems with the Service;
To comply with applicable federal and state laws, regulations, and rules, such as those relating to the Bank Secrecy Act (BSA) and anti-money laundering requirements;
To manage our Services and for internal operations, including: troubleshooting, data analysis, testing, research, statistical and survey purposes;
To detect and prevent fraud and other illegal uses of the Service; and
To provide you service updates, marketing notices, and promotional offers.
We will retain your account information, as needed to provide you Service, as required by applicable law, to resolve disputes and to enforce our agreements. We abide by strict security standards, but if you wish to cancel your account and stop using our Services, contact us at monexusa.com/contact. We will continue to retain your account information after your account is cancelled as required under applicable law, regulations, and rules.
Disclosure of Information
We do not sell or rent the information we collect to third parties for their promotional purposes unless we receive your permission to do so. Nevertheless, we may share information about you or your Beneficiary (including nonpublic, Personal Information) with:
Third-party service providers under contract with Monex that help us with our business operations, such as transaction processing, fraud prevention, and marketing. We share your Personal Information with these companies only as necessary to provide you with our Service;
Analytics and search engine providers that assist us in the improvement and optimization of our site; and
Law enforcement, government officials or other third parties, but only in connection with a formal request, subpoena, court order, or similar legal procedure; or when we believe in good faith that disclosure is necessary to comply with the law, or suspected illegal activity
We may disclose your personal information to third parties in the following ways:
To comply with any legal obligation, or in order to protect the rights, property, or safety of Monex, our customers, or others. This includes exchanging information with other companies and organizations for the purposes of fraud protection and credit risk reduction;
To prevent and detect fraud or other illegal activity where we believe it is reasonable and appropriate to do so;
In response to a subpoena, warrant, court order, or as otherwise required by law;
To assess financial and credit risk;
In the event of an acquisition or merger. We shall notify you in the event of such an occurrence and inform you of any choices you may have regarding your personal information by placing a notice on our website; and
To recover debt or in relation to your insolvency
We do not have a published list of all of the third parties with whom we share your data with, as this would be dependent on your specific use of our Services. However, if you would like further information about whom we have shared your data with, or to be provided with a list specific to you, you can request this by contacting us at monexusa.com/contact.
Cookies
A cookie is a string of information that a website stores on a visitor's computer and that the visitor's browser provides to the website each time the visitor returns. Our Services use cookies to distinguish you from other users. This helps us to provide you with an enhanced user experience and to support us in improving our Services. Cookies may be used to identify visitors, show related content, and to track usage of our website and our online trading platform, Monex Online. You are free to decline the cookies we place if your browser permits, but doing so may interfere with your use of the Service.
Data Retention
In accordance with BSA and FinCEN record keeping requirements, we will keep your information as long as you remain an active client and for 5 years afterwards or otherwise as required for our business operations. We may need to retain certain personal information even once a client account has been closed or deleted to enforce our terms, for fraud prevention, to identify, issue or resolve legal claims and/or for proper record keeping purposes. We may also retain a record of any stated objection to receiving updates, for the purpose of ensuring we can continue to respect your wishes and not contact you further. Your personal information will be deleted or destroyed in a manner that cannot be restored or reproduced (i.e. shredding and electronic wiping). Your data is only accessed internally on an as-needed basis, and it will only be accessed or managed if absolutely necessary.
Your Rights
You may have the right under applicable laws to ask for details of the personal information we hold about you, to amend, limit or delete your personal information, or ask for a copy of the personal information you gave us. You have the right to ask us not to contact you for marketing purposes by unsubscribing, contacting us at monexusa.com/contact. You have the right to correct any personal information we hold on you that is inaccurate or incorrect You have the right to ask us to delete your data when it is no longer necessary, or no longer subject to a legal obligation to which Monex is subject to.
Changes to this Privacy Policy
We may amend this policy at any time, and shall notify you by posting a revised version on our Site. Should we make a substantial change to the manner in which we collect, use, or store Personal Information, we shall provide prior notice on our SITE, or by electronic notification.
Contacting Monex
You can contact us if you have any questions about the way in which your personal information is being collected or used which are not answered by this Privacy Policy. Please contact us by phone (202) 785-5534, email (hello@monexusa.com) or on our Site (monexusa.com/contact). If you feel that we have not addressed your questions or concerns adequately, you may make a complaint using the information from our Site at https://monexusa.com/complaints