The U.S. Dollar is currently falling rapidly against all currencies as Consumer Price Index figures released this morning revealed that the monthly pace of inflationary growth is in contractionary territory.
Overview
Indeed, a simple sign of disinflation is erasing the most recent buck gains and likely to continue through today's session. Additionally, official Fed commentary from Patrick Herk, Philadelphia Fed President, stating that 25 basis points is an appropriate pace of hiking going forward. The next meeting is on February 1st.
As we expect for the remained of the year, a change of heart from the Fed could easily translate into gains for all peers across the board. Furthermore, the potential for loose monetary policy will create a friendlier atmosphere for investors. If risk-appetite increases, expect more dollar tumbles.
What to Watch Today…
No major economic events are scheduled for today
Monex USA Online is always open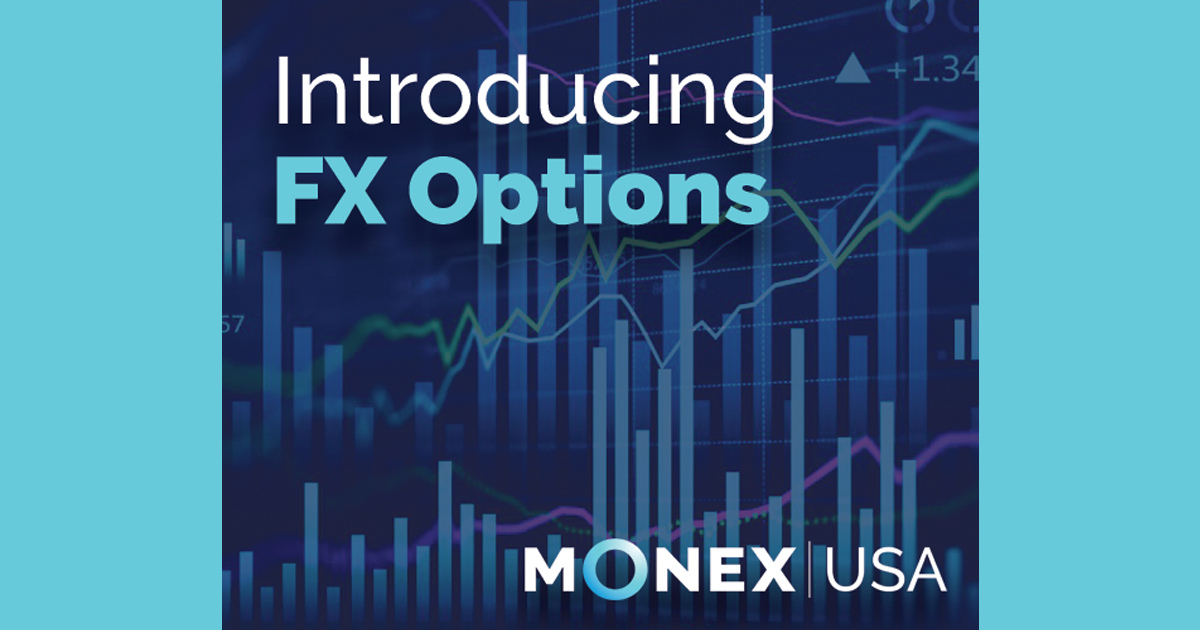 Monex USA introduces OPTIONS
With currency exchange rates in a constant state of flux, companies transacting cross-border face the risk of losing substantial sums of money if they fail to hedge their exposure to these shifts. Monex USA now offers a wide range of FX options that could help your business better manage risk. Learn More
EUR ⇑
The Euro has jumped by over half a percent this morning following the release of inflationary data serving as evidence to investors that price growth has taken a hit from Fed policy, and thus it could start slowing down. The statements from a Fed official right after only exacerbated the buck's demise. We shall see how long this bodes well for the shared currency.  November Industrial Production will be out tomorrow, while a plethora of gauges ranging from inflation to consumption is scheduled for next week.
GBP ⇑
Sterling is another beneficiary of the plunge in faith in the buck as it looks possible that the Federal Reserve could slow down its pace of increasing borrowing costs. We will watch how resilient these gains will be once tomorrow arrives with a deluge of data points. 3-month GDP through November, Industrial Production, as well as construction and Services gauges, will be out. Any indication of recessionary pressures beyond the contraction expected could spell trouble for "Cable" ahead.