The United States Dollar partially retraced yesterday's massive gains to settle into a more familiar groove this morning as risk-off sentiment continued to drive markets.
Overview
Central banks around the world are attempting to digest the implications of a growing financial sector crisis while still battling down record-high inflation levels, leaving them with an extremely unclear mandate.
The European Central Bank was the first to act this morning after two regional banks in the United States were shuttered over the weekend, and Credit Suisse teetered on the brink of collapse before receiving a lifeline from the Swiss National Bank. Despite recent turmoil, the ECB stuck with its planned position for a 50 basis point hike but left future moves completely up in the air as financial uncertainty remains at the forefront of global risk assessment. Looking ahead to the Federal Reserve's meeting next week, this move in Europe presents a conundrum for Jerome Powell and the Fed. Clearly, the turmoil over Credit Suisse was not enough for the ECB to change its path, but the fact remains that while CS teeters on default, two banks in the US have already been shuttered, and the risk to US markets is more pronounced. USD remains globally a safer investment than equities in the eyes of traders, but the Fed's decision next week could change the Dollar's path.
What to Watch Today…
No major economic events are scheduled for today
Monex USA Online is always open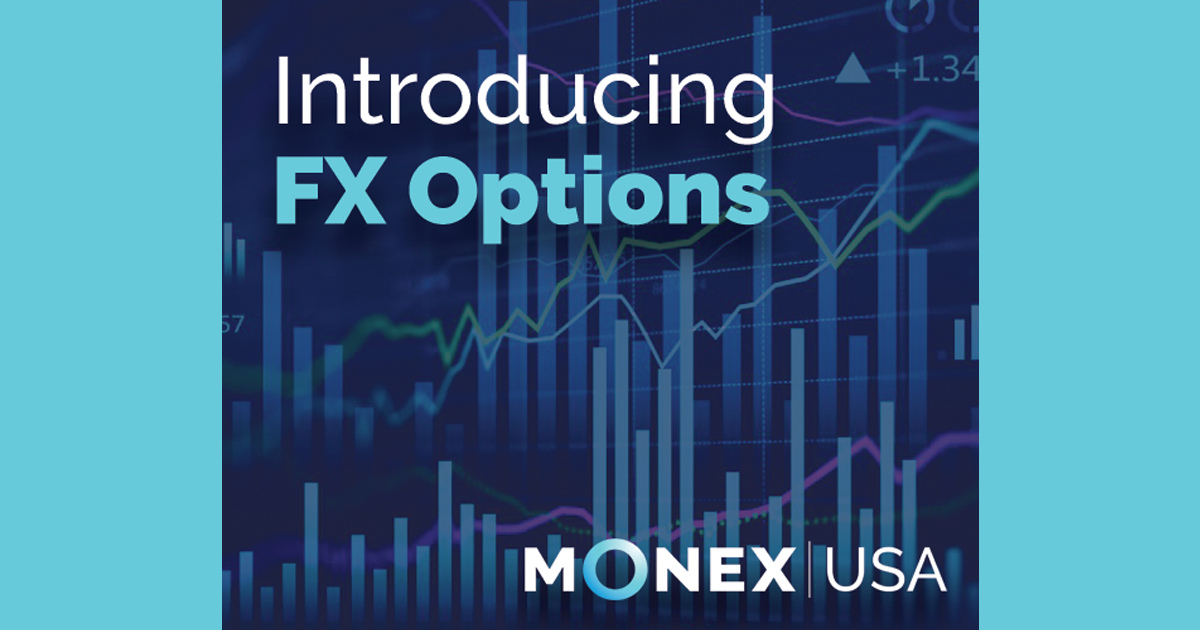 Monex USA introduces OPTIONS
With currency exchange rates in a constant state of flux, companies transacting cross-border face the risk of losing substantial sums of money if they fail to hedge their exposure to these shifts. Monex USA now offers a wide range of FX options that could help your business better manage risk. Learn More
EUR ⇓
The single currency, even with big swings in price action through the morning, starts today overall fairly flat from yesterday's closing price. Despite the turmoil in the European financial sector the last few days, the European Central Bank stuck with its planned 50 basis point hike but provided no clues on future moves. The bank's statement highlighted that inflation remains at the forefront of several policy drivers, but growing instability is something it is considering. Market pricing clearly sees this policy decision as dovish.
CHF ⇓
The Swiss Franc regained some of the ground it lost yesterday overnight and into this morning as traders digest the latest developments at Credit Suisse. Traditionally considered a defensive currency, CHF traded positively on the announcement from the Swiss National Bank that it would provide Credit Suisse with an additional $54 billion in liquidity if needed to support the troubled financial institution. Though this is a much-needed lifeline, markets clearly believe dangers for CS and the financial sector at large still persist as the cost of insuring against default remains remarkably high, driving safe haven action.