The U.S. Dollar is trading in familiar ranges, with the Pound being the exception losing ground within a 1.0% range.  
Overview
There is no clear direction for the buck ahead of Purchasing Managers Index figures being released at 9:45 AM. Earlier PMI readings from the Euro-zone and the United Kingdom revealed a more resilient economic situation than expected in those regions.The mixed feelings are now leaving markets at the mercy of earnings, which thus far are not good for the tech sector. The industry is having its biggest slump since 2016. We shall see if higher demand for commodities, such as Copper and Gold, improves the value of a basket of currencies, particularly in emerging markets. The buck could sink beyond the weakest point in nine months.  
Nevertheless, data indicate that a slowdown is manifesting, and it could devolve into a recession.
What to Watch Today…
No major economic events are scheduled for today
Monex USA Online is always open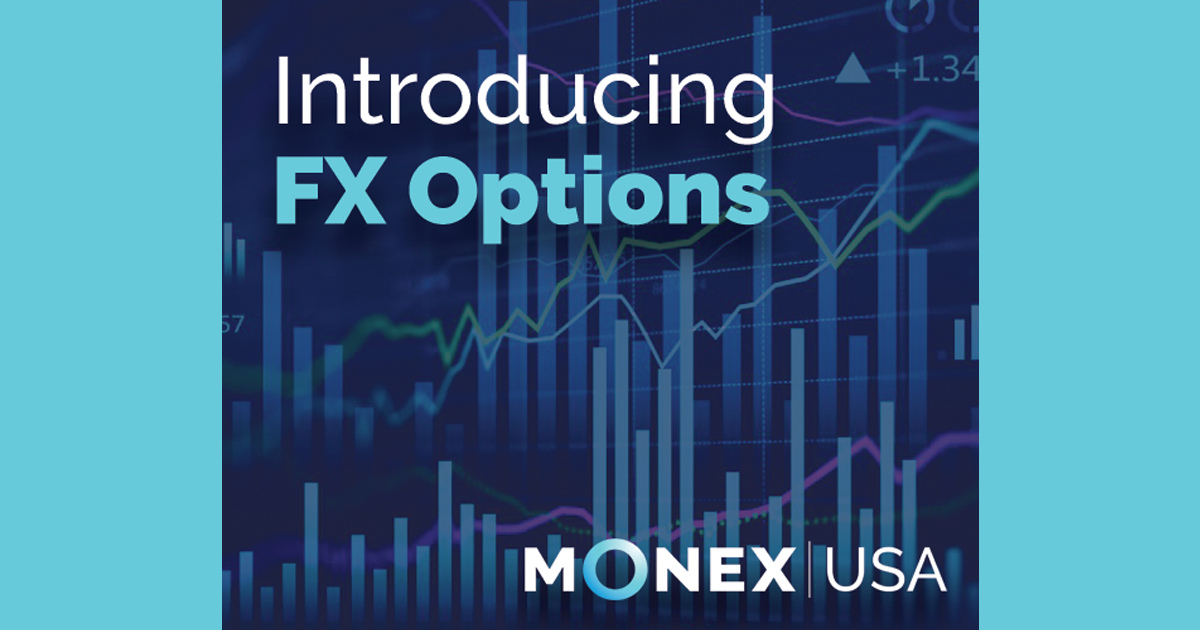 Monex USA introduces OPTIONS
With currency exchange rates in a constant state of flux, companies transacting cross-border face the risk of losing substantial sums of money if they fail to hedge their exposure to these shifts. Monex USA now offers a wide range of FX options that could help your business better manage risk. Learn More
EUR ⇑
The Euro is not moving much following PMI data from January revealing an unexpected expansion. The Composite figure was estimated to come out at 49.8, signaling contraction, yet the reading registered at 50.2 with significant help from Services growth.
Meanwhile, European Central Bank Christine Lagarde has only cemented the ECB's stand on continuing to tighten, especially as the economy shows resilience and even unexpected growth. Some analysis argues that things look dire for the globe with little expansion everywhere. For now, Euro is holding its recent gains.
GBP ⇓
Sterling fell with economic concerns growing over energy and other items. While the European energy crisis did not develop, it is important to note that the U.K. National Grid, a major energy provider, is asking consumers to cut on electricity use, in fact, paying them as an incentive to ration.
It is these types of pressures that put the U.K. under the radar for all the negative reasons that can keep the Pound volatile as the year navigates several problems.