The U.S. Dollar is trading in mostly tight ranges ahead of tomorrow's big Fed day
Overview
Indeed, while some economic data has been released, markets are eagerly waiting for guidance from the Fed and the presser with Chairman Jerome Powell. While markets hold their breath, some earnings reports, particularly in the tech sector, are causing some friction after markets had flourished to start the year.Here is a more extensive note on what may come as we wonder about the Fed's chances of hitting the brakes.
We feel that it cannot be taken for granted that the Fed will start slowing down its pace of hiking interest rates. The tone tomorrow and Powell's honesty about the terminal rate will be crucial to U.S. Dollar guidance.
What to Watch Today…
No major economic events are scheduled for today
Monex USA Online is always open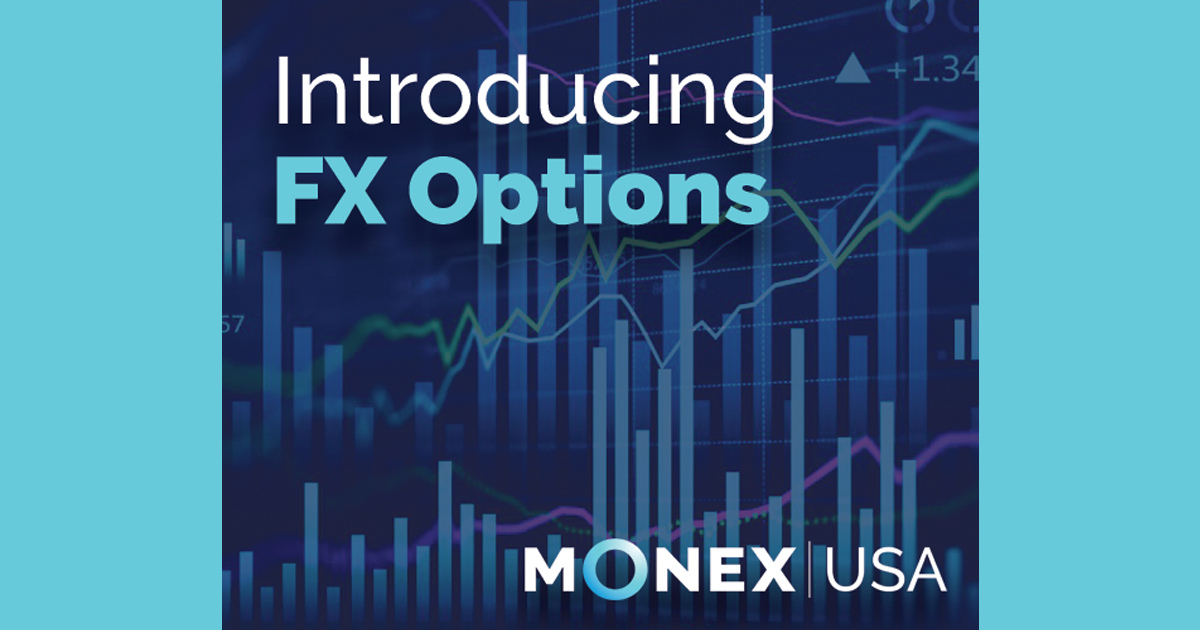 Monex USA introduces OPTIONS
With currency exchange rates in a constant state of flux, companies transacting cross-border face the risk of losing substantial sums of money if they fail to hedge their exposure to these shifts. Monex USA now offers a wide range of FX options that could help your business better manage risk. Learn More
EUR ⇑
The Euro remains unmoved as data points are set aside until markets react to tomorrow's Fed decision. Meanwhile, Gross Domestic Product figures from earlier in the session revealed that the Euro-zone managed to grow by 0.1% instead of contracting by (-0.1%). This indicator follows a bit of disappointment that Germany's economy fell a bit; thus, it shows that no matter lag in the largest economy, the rest of the monetary union in holding it together. It has been apparently a stable situation in Italy, where Prime Minister Giorgia Meloni just surpassed her first 100 days in office.
AUD ⇓
The antipodean currency has been the biggest mover this morning, declining in value based on disappointment in economic numbers. Retail Sales for December were expected to contract by (-0.2%) after having expanded by 1.7% the month prior. However, today's reading showed a (-3.9%) loss in the retail sector, worrisome for a nation hoping to witness a revival in consumption. Inflation has clearly affected consumption.