The U.S. Dollar is trading in mixed ranges across the board as frustration continues for markets eagerly awaiting a solution to the debt-ceiling issues.
Overview
The Speaker of the House and the President has vowed that default is not an option, but now some voices within the House chamber are starting to question if there is really even a deadline for the debt-ceiling deal to get done. As markets watch the chaos, the buck is naturally a safe-haven asset, but with some exceptions with some tender pairings.
Overall, risk appetite is being held back and while some data points create discussion, all eyes and ears are focused on the health of the U.S. government's ability to borrow and pay its bills without issue. Chinese shares have already erased this year's gains as the mix of a U.S. clouded in doubt and a slowly recharged China has lowered the outlook for prosperity. We will likely have a very active afternoon as the Fed Minutes are revealed. Tomorrow, Gross Domestic Product figures as well as Price Consumer Index will enlighten us on the pace of growth.
What to Watch Today…
No major economic events are scheduled for today
Monex USA Online is always open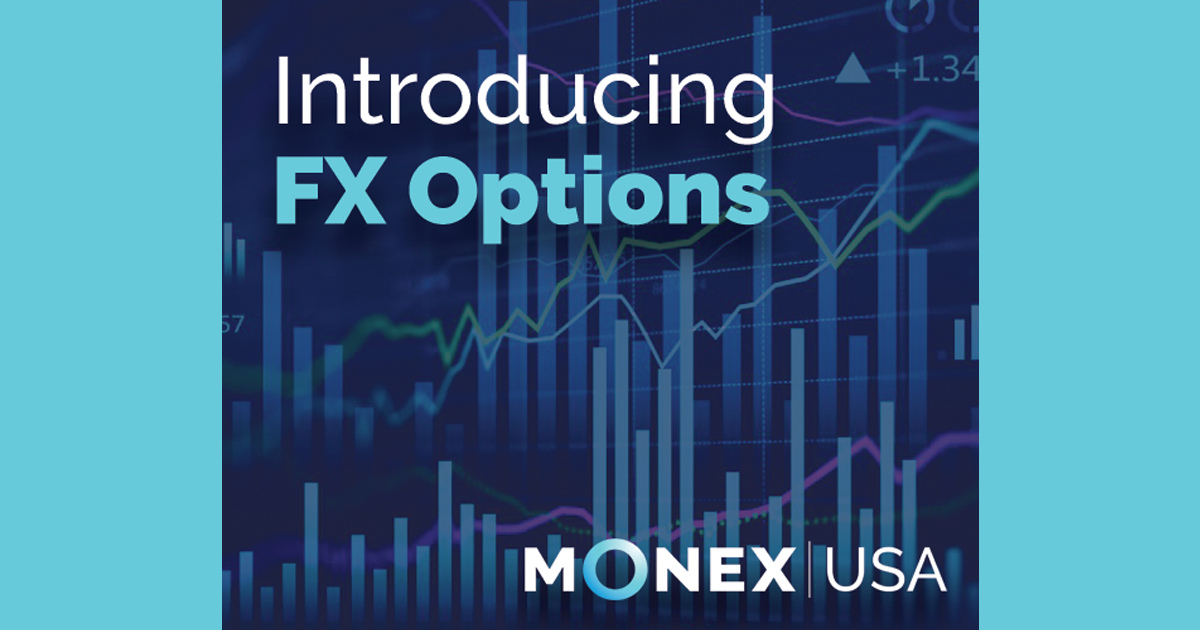 Monex USA introduces OPTIONS
With currency exchange rates in a constant state of flux, companies transacting cross-border face the risk of losing substantial sums of money if they fail to hedge their exposure to these shifts. Monex USA now offers a wide range of FX options that could help your business better manage risk. Learn More
MXN ⇑
The Mexican Peso has recovered by 1.0% this morning following the positive flows of oil prices after some news out of OPEC+ curtailing production. While the correlation is not always there, today's move seems to be one of resistance as well considering how economic growth remains part of the MXN's advance and its carry-trade value with high-interest rates from its central bank. We expect swings after the political instability created by AMLO's decision to take over a part of rail owned by a private company. We shall see how much more volatility this year can hit us with, and Peso is its bellwether.
NZD  ⇓
While countries like Mexico and New Zealand offer high-interest rates and yield opportunities, the time may come soon when cutting interest rates may be the preferred bet. The Reserve Bank of New Zealand met and decided to hike by 25 basis points, but also made clear that this marks the beginning of the end of their tightening cycle. With hikes off the table, Economic data will dictate whether borrowing costs need to be limited in order to provide for a more accommodative environment. If inflationary and growth figures come down, expect bets to increase over the chances of cuts coming by the end of the year.