The United States Dollar finally found some relatively calmer waters as markets began to digest the fallout of two regional bank failures over the weekend, and inflation data released this morning came in broadly in line with expectations.
Overview
This morning's CPI prints showed that core inflation increased by 0.45% in the month of February, just slightly above expectations. The index for shelter was the largest contributor to the monthly all-items CPI increase, accounting for over 70% of the change. Federal Reserve swaps traders kept pricing mostly steady following the release with expectations for a 25 basis point hike on March 22 at 84%.
The situation for the Fed is notably delicate following the collapse of Silicon Valley Bank and Signature Bank – continuing this cycle of quantitative tightening would clearly put more pressure on the already-strained US financial system. Rapid inflation is putting pressure on the Fed and Jerome Powell to find a way to walk that line as the year-over-year print came in at 6 percent. Market predictions for next week's meeting are all over the map, with analysts seeing anything from a 50 basis point hike to an outlier 25 basis point cut and an official end to the current tightening cycle. USD is likely to enter choppy trading in the days ahead as Fed officials enter a media blackout in the week preceding a rate decision.
What to Watch Today…
No major economic events are scheduled for today
Monex USA Online is always open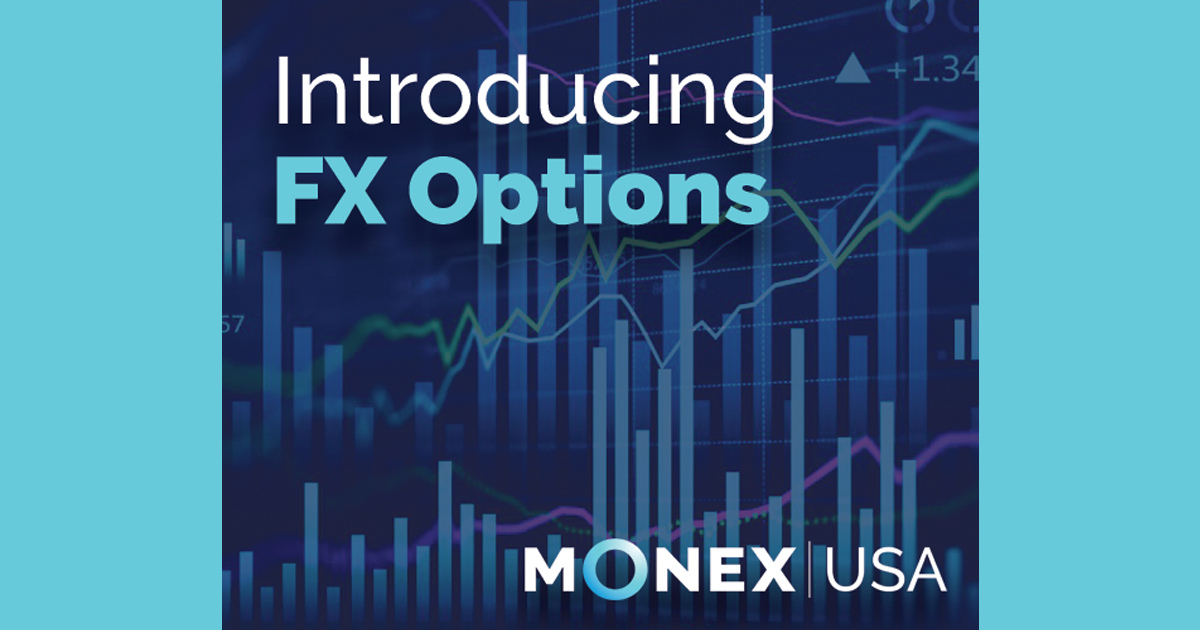 Monex USA introduces OPTIONS
With currency exchange rates in a constant state of flux, companies transacting cross-border face the risk of losing substantial sums of money if they fail to hedge their exposure to these shifts. Monex USA now offers a wide range of FX options that could help your business better manage risk. Learn More
EUR ⇑
The single currency sat close to the top of the G10 board yesterday and into this morning as the Eurozone remained largely insulated from instability in the US banking sector. Though the European Central Bank previously signaled a 50 basis point hike to come at their meeting Thursday, current expectations are sitting at 30% chance for this hike. It's likely that Lagarde will stress a meeting-by-meeting, data-driven approach and underscore caution in the wake of US banking failures.
JPY ⇓
Japanese Yen lost ground against USD overnight as Japan's 10-year government bond yield fell through the central bank's previous yield cap. Speculation is growing that the Bank of Japan will hold off from altering its policy stance for now. Even amidst the (albeit isolated) banking crisis in the US, it's more than possible the Fed stands firm on its current path which is further divergent from the BoJ's unchanged interest rates.