The United States Dollar came into the morning on a massive bout of strength today, as bonds across the world rallied and traders pared wagers on higher interest rates globally.
Overview
The woes of Credit Suisse renewed an international hunt for safe havens as the group's top shareholder, Saudi National Bank, ruled out providing more assistance for the troubled bank. In an interview with Bloomberg TV, Saudi National Bank Chairman said that he "absolutely" will not provide more assistance to the Swiss lender during the bank's three-year restructuring to return to profitability. Hit hard by bearishness in the financial sector following the demise of Silicon Valley Bank, Credit Suisse shares fell more than 20 percent to a record low.
As global financial jitters begin to read more as systemic rather than isolated, bets on interest rates around the world have whipsawed. The market's sensitivity to any evidence of financial stress is on display today as bets on central bank hikes have slowed, sped up, and then slowed again this morning. Even weaker-than-expected Producer Price Index and retail sales readings out of the US has not brought down USD strength over the morning's trading.
The mood of the morning is panic, which translates heavily to USD strength as investors attempt to flee to safety. Though banks in the US may have spurred the beginning of this crisis, it is clear now that the impact of the failures of Silicon Valley Bank and Signature Bank is reverberating globally.
What to Watch Today…
No major economic events are scheduled for today
Monex USA Online is always open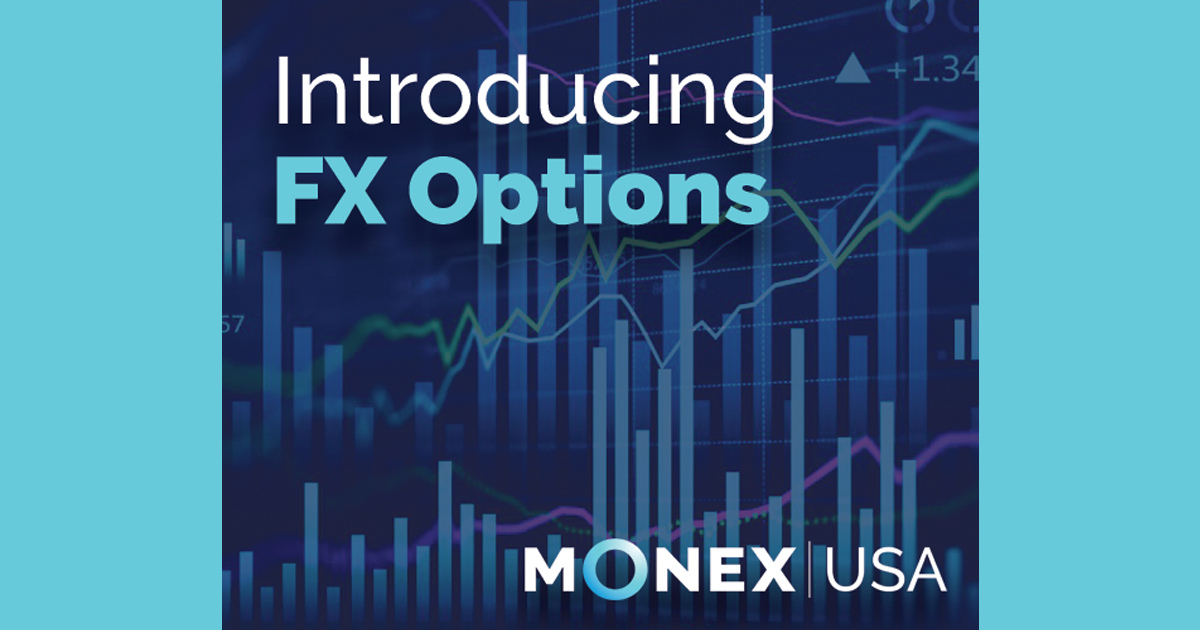 Monex USA introduces OPTIONS
With currency exchange rates in a constant state of flux, companies transacting cross-border face the risk of losing substantial sums of money if they fail to hedge their exposure to these shifts. Monex USA now offers a wide range of FX options that could help your business better manage risk. Learn More
EUR ⇓
The Euro struck out this morning as the day's loser, falling nearly 1.75 percent this morning after markets opened in Europe to financial sector panic. Bets on the European Central Bank's path forward have completely changed overnight, and traders now see only about 80 basis points of further tightening, compared with nearly 125 yesterday. Tomorrow's announcement from the ECB will be closely watched globally as the first central bank to make a policy decision since the collapse of Silicon Valley Bank weighs in.
JPY ⇑
Japanese Yen comes into the morning's session up just over a percent as global financial woes hit the wire and foreign exchange investors fled for safety. US treasury yields fell this morning after initially rising, and the traditional safety of the Yen heavily came into play on both easing inflation pressures and financial sector fallout.