The U.S. Dollar is down a touch this morning as market participants gear up for what should be an eventful day. 
Overview
The Federal Reserve is widely expected to raise rates by a modest 25 basis points when they conclude their two-day meeting at 2 p.m. today.  This would mean rates would rise from 4.5% to 4.75%.
Sparks could fly at 2:30 p.m. when Fed Chairman Jerome Powell holds his post-meeting press conference.  Traders will be parsing his words to try to figure out the future path of interest rate policy.  Stocks have rallied, and the dollar has crumbled so far this year as traders increased bets that the Fed will soon wrap up its rate-hiking cycle.  The tech-heavy Nasdaq rallied 10% in January on the expectation hikes will slow. Therefore, there is plenty of risks today.  If Powell supplies the market with a hawkish surprise, equities will plummet, and the Dollar will rally.  This is not our base case, however.  The dollar weakened slightly more after ADP private job data missed median estimates.  Private payrolls increased 106K, below the forecast of a 180K gain.  ISM manufacturing data is due out at 10 a.m., and while important, will likely take a backseat to this afternoon's Fed decision.
What to Watch Today…
Federal Reserve Interest Rate Decision at 2 p.m.

Monex USA Online is always open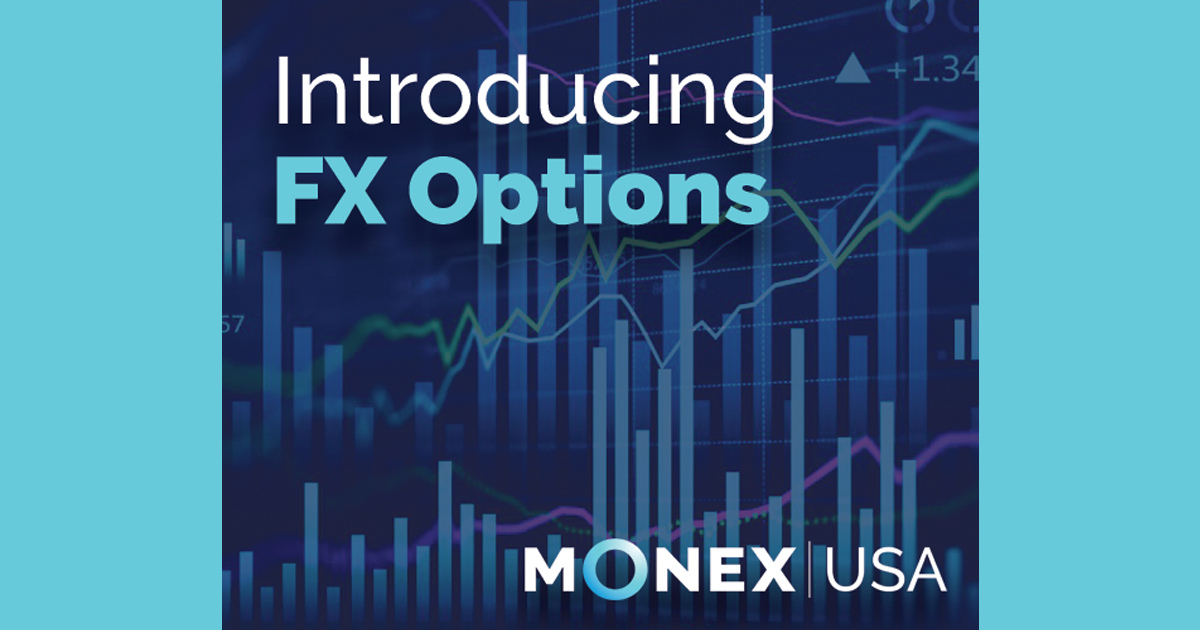 Monex USA introduces OPTIONS
With currency exchange rates in a constant state of flux, companies transacting cross-border face the risk of losing substantial sums of money if they fail to hedge their exposure to these shifts. Monex USA now offers a wide range of FX options that could help your business better manage risk. Learn More
EUR ⇑
EUR prices rose overnight and opened higher this morning as markets assessed the likelihood that the European Central Bank and the Federal Reserve will end their recent practice of hiking interest rates in tandem. CPI estimates in the Eurozone came in slightly above regional targets this morning, leaving room for the ECB to raise rates 50 basis points compared with the Fed's widely-expected 25-point hike. All eyes are on central banks around the world today and tomorrow.
AUD ⇑
Australian Dollar gained roughly half a percent against USD in overnight trading as broad UD dollar weakness broached the marked ahead of the Fed's rate decision and presser at 2PM today. US ADP employment data missed below expectations as well this morning, driving G10 group strength.