The United States Dollar retreated back against all G10 currencies after this morning's February employment data release at 8:30 AM.
Overview
Though the US economy added 311,000 jobs in the month, above consensus expectations of 224,000, the complete data release presents a much murkier picture. The gains of the prior two months were revised downward 34,000, average month-over-month earnings went up a paltry 0.2%, and the unemployment rate ticked up from 3.4% to 3.6%.Traders have changed their bets, and swaps are placing the odds of a 50-point hike below 50%, a big swing from yesterday's 72% odds. Next week's inflation statistics will add to this picture, due out Tuesday before the Federal Reserve enters its media blackout period in the week preceding their meeting.
The larger overview of the US employment picture presented from this release shows that while the jobs market is likely still too hot for the Fed's liking, there is no clear mandate for a 50-basis point hike on March 22. Jerome Powell and the FOMC now have the option to choose between 25 and 50 basis points, presenting the opportunity for a very volatile Buck. 
What to Watch Today…
No major economic events are scheduled for today
Monex USA Online is always open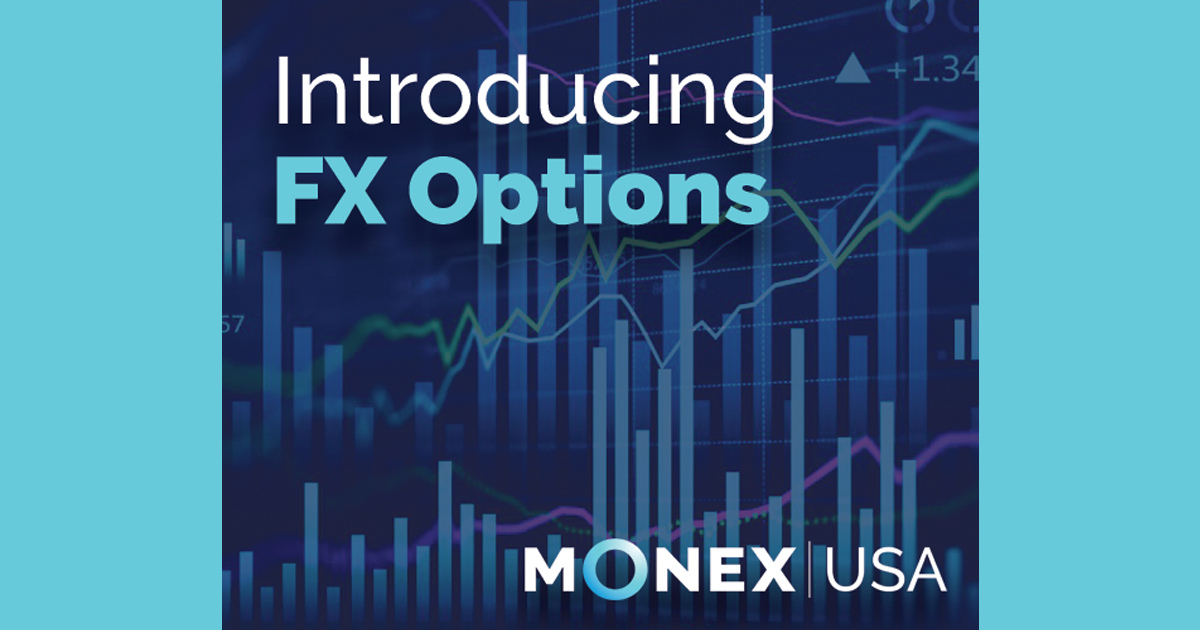 Monex USA introduces OPTIONS
With currency exchange rates in a constant state of flux, companies transacting cross-border face the risk of losing substantial sums of money if they fail to hedge their exposure to these shifts. Monex USA now offers a wide range of FX options that could help your business better manage risk. Learn More
CHF ⇑
Swiss Franc gained over a percent against USD overnight and into this morning's session as rising concern about the falling values of bond portfolios held in the US banking system stoked safe-haven demand. California-based Silicon Valley Bank took action to shore up its capital position after realizing losses of $1.8 billion on its bond portfolio, prompting a larger assessment of bank balance sheets across the country. This systematic instability, coupled with murky February jobs data out of the US, could lead the nation toward the dreaded "hard landing" scenario and drive demand for other safe haven currencies globally.
GBP ⇑
Pound Sterling is the second big G10 winner this morning, as recent data releases out of the UK continue to suggest that the economy there is faring better than expected. This morning's GDP release showed the UK economy expanded 0.3% versus the anticipated 0.1%. With the Spring Budget due out next week, this is good news for Rishi Sunak's government as it shows resilience even in the face of a cost-of-living crisis and widespread industrial unrest.