The U.S. Dollar is up once again based on sour markets as the debt-ceiling deal talks have landed no agreement.
Overview
In what seems to be an interminable state of affairs, Speaker of the House Kevin McCarthy stated that there were things that needed to be reconciled, but that default was not an option. He tried to appease markets but without any clear path toward what will make a compromise actually happen to avoid a risky situation that could affect the U.S.'s credit rating. Naturally, this is a very frustrating time as everything hangs on the balance over something filled with political opaqueness.The buck is simply collecting its gains as data also paints a not-so-stellar reality globally. It seems manufacturing has taken a hit, also a symptom of what has ailed Chinese data and the overall outlook for growth. As long as the uncertainty continues, volatility will remain high, and it will be hard to know what, if anything, stays consistent with any currency pair.
What to Watch Today…
No major economic events are scheduled for today
Monex USA Online is always open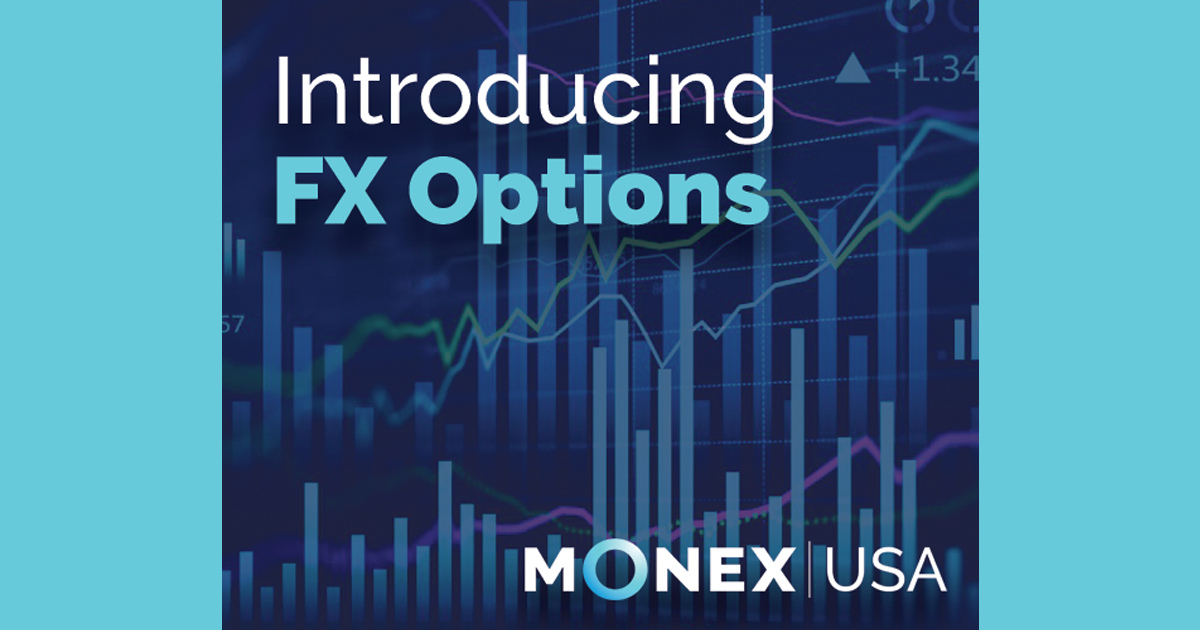 Monex USA introduces OPTIONS
With currency exchange rates in a constant state of flux, companies transacting cross-border face the risk of losing substantial sums of money if they fail to hedge their exposure to these shifts. Monex USA now offers a wide range of FX options that could help your business better manage risk. Learn More
EUR ⇓
The Euro is down following data showing evidence of a dented economy in the Eurozone. May Purchasing Managers Index figures revealed a deeper contraction than expected and signifying the lowest level of manufacturing activity since the pandemic began three years ago. Although the European Central Bank is committed to a tightening mandate, the belief now is that activity has not picked up and in fact, it has been negatively impacted by the ECB's efforts to increase borrowing costs. It is also a disappointing number after talks by European leaders to increase local production in the face of instability with trade partners such as China.
MXN  ⇓
The Mexican Peso is on a dive following the developments regarding a government takeover of miles of train tracks owned by a mining magnate. Indeed, the Mexican government decided to take over one hundred kilometers of rail that transports supplies from the Gulf of Mexico to the Pacific Ocean side for a government project involving that isthmus. In a long speech, AMLO defended the move, but traders are pointing out this was the type of maneuver business leaders has always feared with Mexico's president. Politics can poison the progress of markets and we are at a moment of mercy to their whims.