The U.S. Dollar starts off the trading week with a slight bout of strength across the board after last week's reversals of fortune. 
Overview
The switch to the month of March worked like a mood swing as the world switched its focus to China's big growth, and global risk mood generally improved. Currency markets digested Friday's ISM services data as supportive of a soft-landing scenario, helping to boost equities and weigh on US Treasury yields.The combination of these two events could either be a non-event if Powell's testimony ends up working in tandem with weaker jobs report or whipsaw the market given the opposite scenario.
Looking ahead for the week, Fed Chair Jerome Powell testifies to Congress on Tuesday and Wednesday as markets search for further guidance from the central bank regarding its path forward. Non-farm payroll data due out Friday could either clarify or complicate the bank's policy path, depending on if the shockingly strong January numbers were a fluke or the start of a trend. 
What to Watch Today…
No major economic events are scheduled for today
Monex USA Online is always open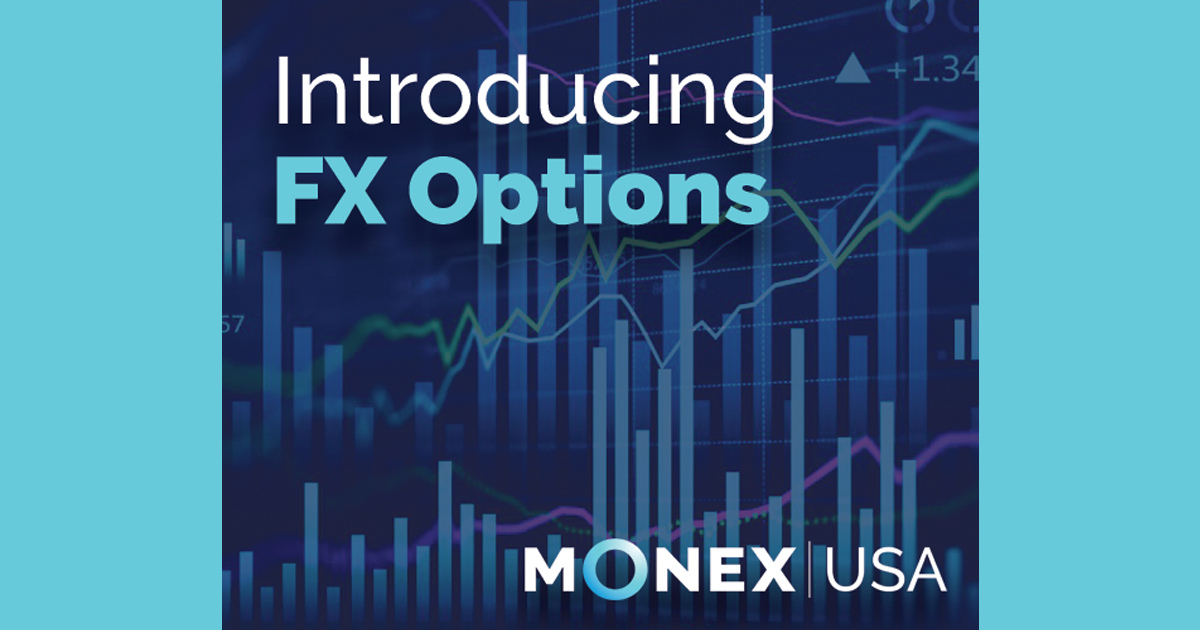 Monex USA introduces OPTIONS
With currency exchange rates in a constant state of flux, companies transacting cross-border face the risk of losing substantial sums of money if they fail to hedge their exposure to these shifts. Monex USA now offers a wide range of FX options that could help your business better manage risk. Learn More
AUD ⇓
The Australian and New Zealand Dollars fell against the buck this morning in tandem as risk sentiment improved around the world. As concerned over China's economy eased, commodity prices themselves and commodity-based currency prices slipped. China's government over the weekend set a modest growth target of around 5%, taking away support for the oceanic currencies specifically because of Australia's role as an exporter of industrial commodities.
The Reserve Bank of Australia, however, is still due to deliver an interest-rate hike on Tuesday and may provide some support for the currencies.
CHF ⇑
The Swiss Franc strengthened into the morning's session after inflation unexpectedly accelerated last month. This surprising increase has changed market bets on their central bank's interest rate projections, suggesting that the Swiss National Bank will need to continue hiking borrowing costs. SND President Thomas Jordan has highlighted that underlying inflationary dynamics are "stronger than what the SNB is prepared to tolerate," and also expressed concerns over a still-strong labor market.
The Bank's next meeting is March 23, leaving more room for gains until their decision is released.