The U.S. Dollar jumped back to gains this morning following a cooldown on the optimism over a potential Fed turnaround on the policy after the release of contractionary price growth. 
Overview
Yesterday saw a major rally across equity as well as FX markets as investors took the negative Consumer Price Index figures as a sign that inflation has reached its peak.challenges China may face and cause in pushing for a strong comeback in both demand and supply.  Markets may not truly start climbing until the Fed provides evidence that they will slow down their pace of hiking borrowing costs this year. If, indeed, there is no consensus next month when they meet on February 3rd, we can absolutely expect a more consistent downfall for the buck as risk appetite is given a boost. Otherwise, a firm hike of another 50 basis points with a hawkish tone that we can expect a higher terminal interest rate will put the buck back in dominant mode. For more insight on what may come, read our yearly FX Outlook.
While we may have seen the worst of inflation, it may not guarantee that other economic elements will be fine as anxiety grows over bank earnings, as well as the
What to Watch Today…
No major economic events are scheduled for today
Monex USA Online is always open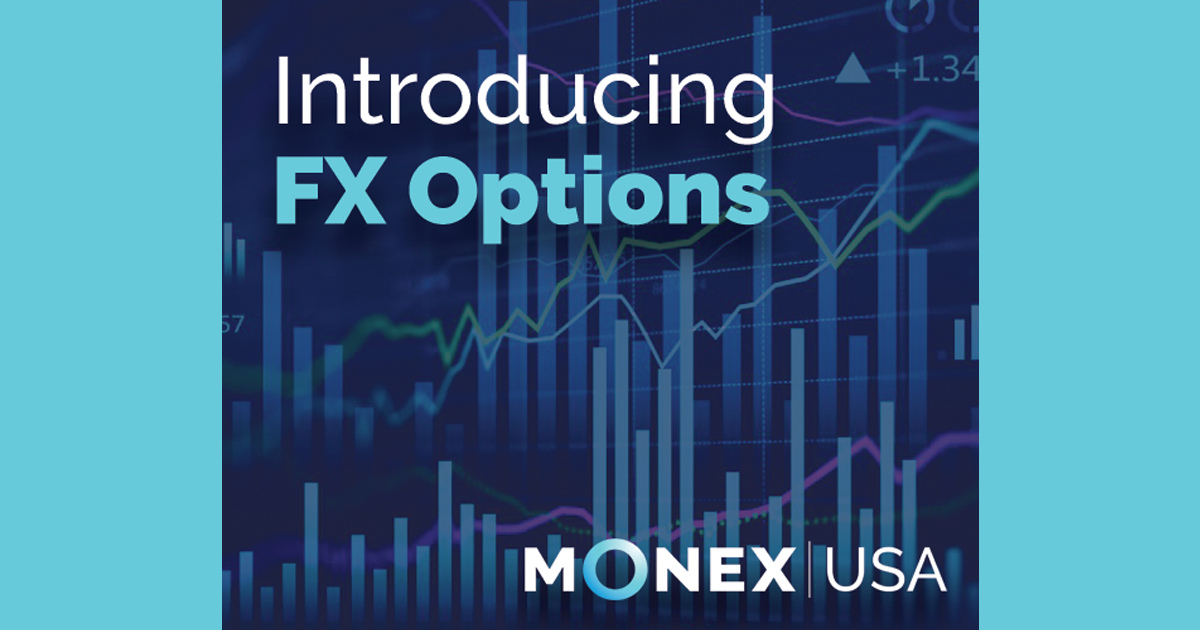 Monex USA introduces OPTIONS
With currency exchange rates in a constant state of flux, companies transacting cross-border face the risk of losing substantial sums of money if they fail to hedge their exposure to these shifts. Monex USA now offers a wide range of FX options that could help your business better manage risk. Learn More
EUR ⇓
The Euro fell some after having appreciated yesterday based on the idea that inflation may be going down for the world's largest economy. While Europe hopes for a better 2023 overall, this year will test how much the European Central Bank can assist in lowering price growth around all the countries of the Eurozone.
Meanwhile, economic indicators suggest the economy has been able to handle whatever fears and challenges of Q4. Industrial Production for November revealed double the expansion forecast. We believe swings are to be expected but are, once more, bullish on the shared currency.
GBP ⇓
Sterling is a bit down this morning following mixed readings for gauges of Gross Domestic Product and Industrial Production. Although the 3-month measure of GDP showed the estimated (-0.3%) contraction per economists, the November number proved to be just above expansion at 0.1% when an additional (-0.2%) decline was awaited.
Looking at Industrial Production, the pessimism was met; however, Manufacturing numbers were way worse than expected. It is clear there is a lot to be cautious about when it comes to the U.K. as the economy looks to stay above water.