Meet your expert partner in global payments & risk management
We've got a new name, unifying with our global brand as Monex USA. Together we deliver over 36 years of financial expertise and unparalleled buying power as part of one of the world's largest currency providers. Your business deserves the best in FX.
Get Started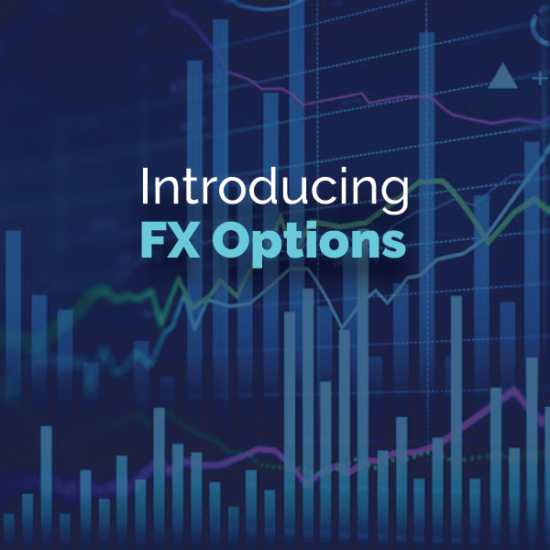 When it comes to risk—we've got FX OPTIONS!
With currency exchange rates in a constant state of flux, companies transacting cross-border face the risk of losing substantial sums of money if they fail to hedge their exposure to these shifts. Monex USA now offers a wide range of FX options that could help your business better manage risk.
Learn More
See what you could have saved
Share a few details about a recent transaction and let us show you how much money could have been saved by partnering with Monex USA.