Simplify and Save on Global Business Payments
You're only a few minutes away from your first foreign currency (FX) transaction—with Monex USA Online. Access the simplest, most cost-efficient payments platform now with your free account to check live rates—anytime, anywhere.
Create a Free Account Now
Connect with Mark or Mike
Send a brief note
With Your Monex USA Account:
Quick & easy to get started with 24/7 online multi-currency account access
Swift, secure & trackable transactions from initial send through delivery
Competitive exchange rates from top Bloomberg-ranked currency forecasters
2-Person dedicated account team to tailor your payments strategy
Near-instant access to global payment transactions in 130+ currencies
FEATURED IN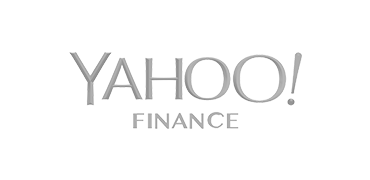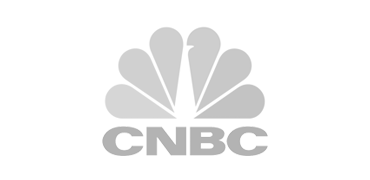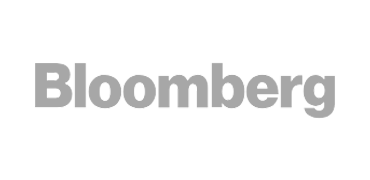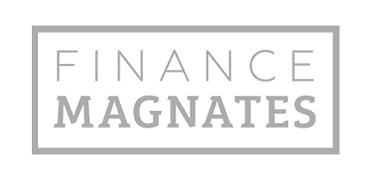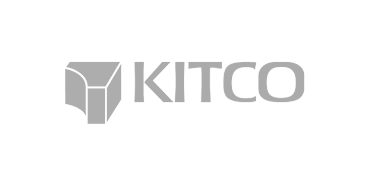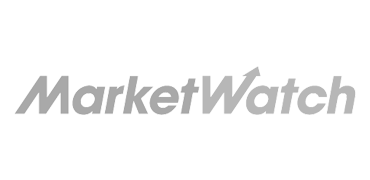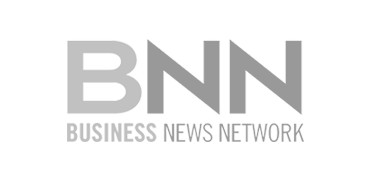 Meet Your Future Account Managers
Ready for Expert Financial Institution Guidance? With a combined 50 years in global payments for banks and credit unions, our experts can assess your needs and offer tailored solutions. Let's talk!
Mark Hill, Managing Director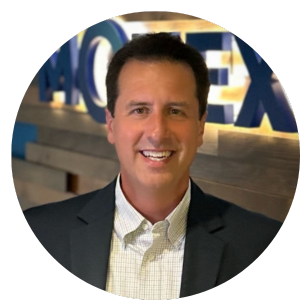 Mark Hill is Managing Director of Enterprise Solutions and Partnerships for Monex USA.  Mark brings 25 years of experience closely working with Financial Institutions to streamline their international payment processing with integrated partnerships and cutting-edge payment solutions.   He has held senior roles at Fortune 1000 and S&P 500 organizations by building a career making global payments simple and secure by combining teamwork, technology, compliance, industry expertise, and highly personalized service.  
Mike Rockouski, Managing Director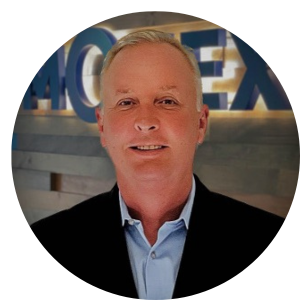 Mike Rockouski is a seasoned Senior Payments Executive and accomplished sales management professional in the financial services sector, boasting a remarkable track record in new business development, account management, and Go-To-Market strategies. With over 20 years of experience in payments and forex solutions for Financial Institutions and Enterprise-scale clients, he excels in cultivating relationships through a strategic, consultative approach. His expertise lies in executing mission-critical initiatives, driving new business growth, and fostering collaboration.
---
Monex USA is part of the largest, publicly-traded commercial FX providers servicing more than 70,000 individual and corporate clients worldwide
With more than 36 years of FX experience across every industry—we happily do the heavy lifting by proactively analyzing and forecasting the market to help time delivery of your transactions to save you money and grow your profit margins.
---
---
SEE HOW SIMPLE PAYMENTS CAN BE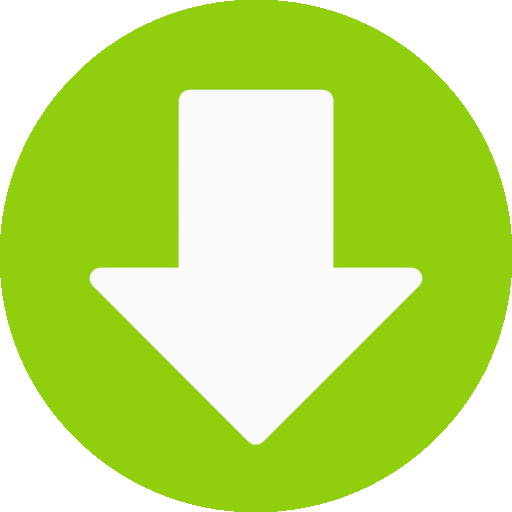 How It Works: STEP 1
BOOK AN FX DEAL
Book your FX deal in less than five minutes—directly on Monex USA Online or work one-on-one with your personal Monex Account Manager. Tell us how much, which currency, and where to send the funds.  Get your competitive quote instantly, and then lock in your deal.
How It Works: STEP 2
SEND US YOUR FUNDS
Flexibly transact with us via email, online, phone, chat or fax. Simply send us your funds via ACH direct debit, wire transfer, or check by email or fax.
How It Works: STEP 3
WE DELIVER YOUR PAYMENTS
Expect fast, efficient sending of your FX funds using the SWIFT payment network with end-to-end tracking from booking through final delivery.