When it comes to managing risk—you've got FX OPTIONS
Currency Options can seem complicated—without a trusted partner in global payments & risk management with over 36 years of experience. Options offered by Monex USA are designed to help reduce the risk of exposure to fluctuating currency exchange rates. We offer you the potential to generate a return on your money—and access to our full suite of award-winning products and services.
Book an Intro Meeting
Ready to learn more?
Share your info, we'll reach out
Benefits of FX OPTIONS
Full Suite of FX Option Structures:  Everything from premium-based Vanillas to popular industry-leading Zero premium structures, and from simple Forward Extra and Collar to all manners of TARF and Knock-Out based structures. Available leveraged, un-leveraged, or partially leveraged.
Flexible maturities for an initial deposit varying from 1 week to 5 years
Available in nearly all currency pairs:  Majors, Minors, and Exotic
FEATURED IN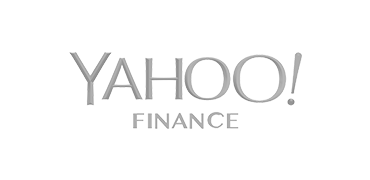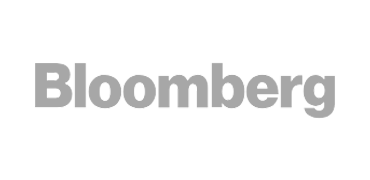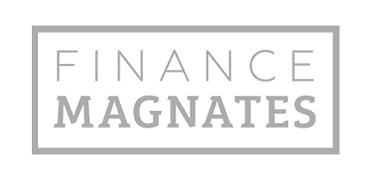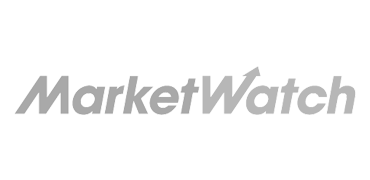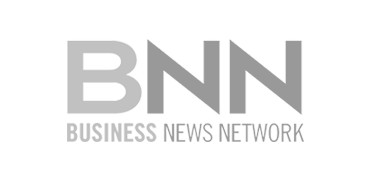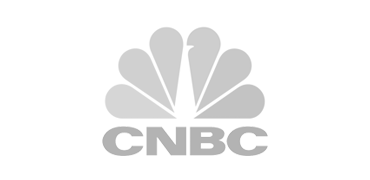 ---
SEE HOW SIMPLE PAYMENTS CAN BE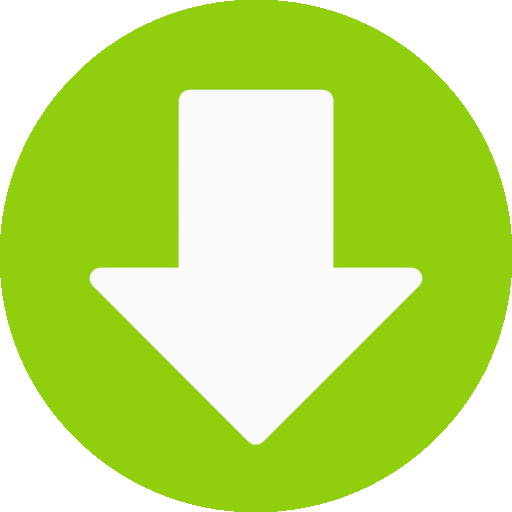 How It Works: STEP 1
BOOK AN FX DEAL
Book your FX deal in less than five minutes—directly on Monex USA Online or work one-on-one with your personal Monex USA Account Manager. Tell us how much, which currency, and where to send the funds.  Get your competitive quote instantly, and then lock in your deal.
How It Works: STEP 2
SEND US YOUR FUNDS
Flexibly transact with us via email, online, phone, chat or fax. Simply send us your funds via ACH direct debit, wire transfer, or check by email or fax.
How It Works: STEP 3
WE DELIVER YOUR PAYMENTS
Expect fast, efficient sending of your FX funds using the SWIFT payment network with end-to-end tracking from booking through final delivery.