Exclusively for

The Easiest Way to Send & Receive Payments
Meet us at Booth #25! You're only a few minutes away from your FREE account and first foreign currency (FX) transaction—with Monex USA Online. Access the simplest, most cost-efficient payments platform now to check live rates—anytime, anywhere.
Book Intro Meeting
Questions?
Contact us to talk to an expert!
With Your Monex USA Account:
Quick & easy to get started with 24/7 online multi-currency account access
Swift, secure & trackable transactions from initial send through delivery
Competitive exchange rates from top Bloomberg-ranked currency forecasters
2-Person dedicated account team to tailor your payments strategy
Near-instant access to global payment transactions in 130+ currencies
FEATURED IN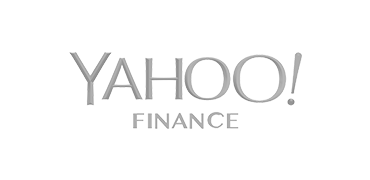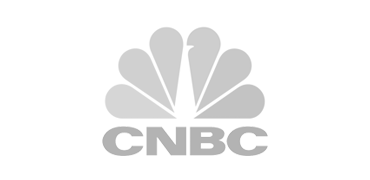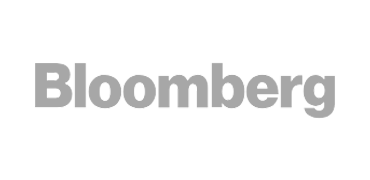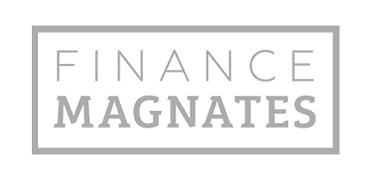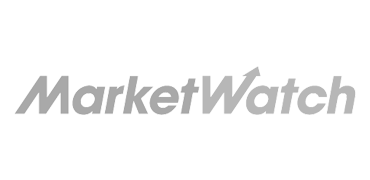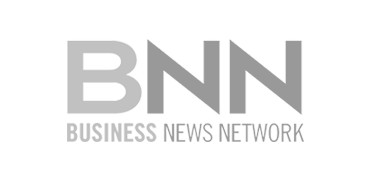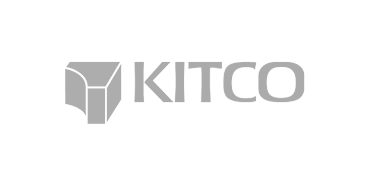 ---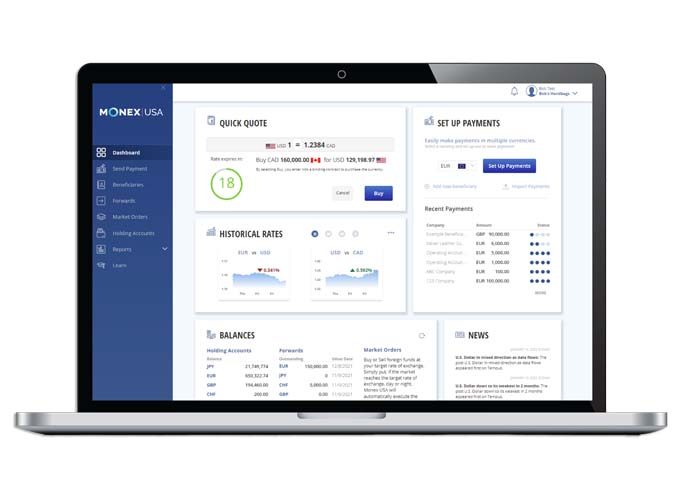 Simple, Easy To Use Platform
FASTER GLOBAL PAYMENTS
Designed to deliver flexible, end-to-end management of global payments for any-sized business without the hassles and expense of traditionally buying and selling currency across borders. The customized dashboard gives you a clean visual snapshot of your account with live rates of exchange and the ability to book a single transaction or set up multiple payments in a few clicks. Save time by paying multiple invoices at once with batch uploading to import your payment files.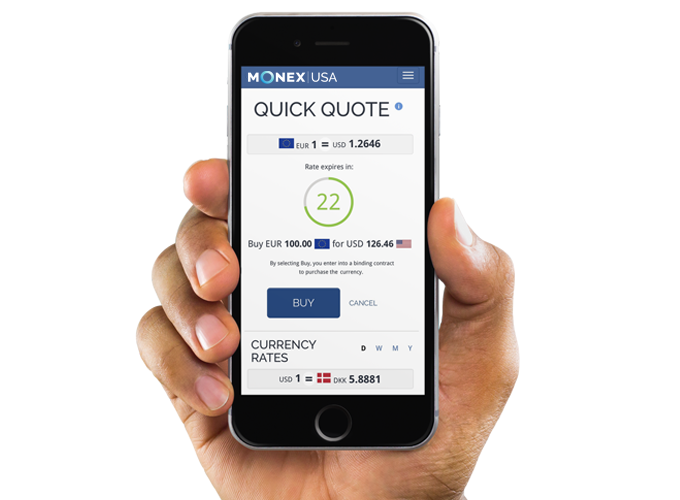 24×7 Availability from Anywhere
FLEXIBLE, SECURE TRANSACTIONS
Manage your account and global payments wherever and whenever you want. Monex USA Online provides 24×7 access to view your real-time payment status and full payment history online right from your desktop computer or mobile device. Live rates, currency tools, and graphs are ready to help you better control, plan and evaluate your budget forecast against currency trends. Market insights and news updates will keep your FX awareness up to date to protect your profits and navigate currency fluctuations.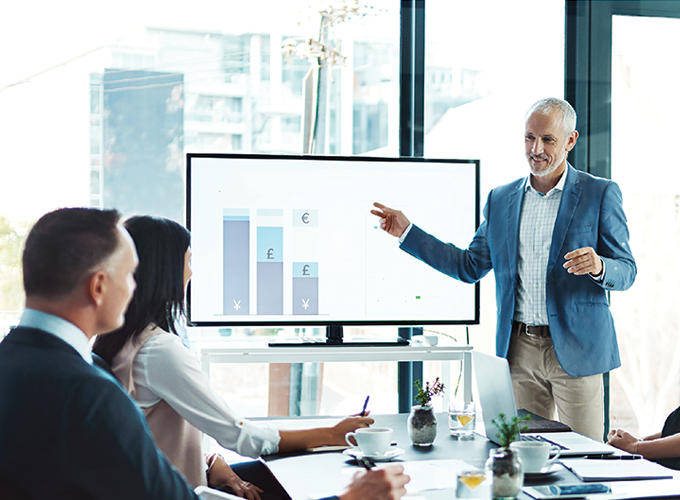 SIMPLIFY YOUR PAYMENTS
TAKE A TEST DRIVE
Book a few minutes on our calendar so we can give you a tour of how easily Monex USA Online can simplify your global payments. In the global marketplace, timing is everything—thankfully, it only takes minutes to book your first trade with Monex in your preferred manner—over the phone, via email, or within our leading online payments platform, powered by Monex USA.
---
SEE HOW SIMPLE PAYMENTS CAN BE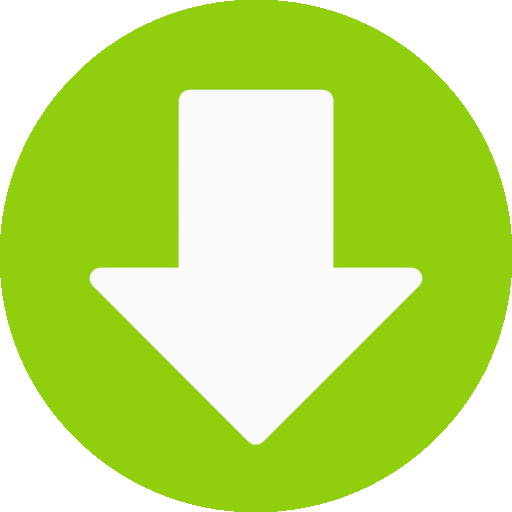 How It Works: STEP 1
BOOK AN FX DEAL
Book your FX deal in less than five minutes—directly online or work one-on-one with your personal Monex USA Account Manager. Tell us how much, which currency, and where to send the funds.  Get your competitive quote instantly, and then lock in your deal.
How It Works: STEP 2
SEND US YOUR FUNDS
Flexibly transact with us via email, online, phone, chat or fax. Simply send us your funds via ACH direct debit, wire transfer, or check by email or fax.
How It Works: STEP 3
WE DELIVER YOUR PAYMENTS
Expect fast, efficient sending of your FX funds using the SWIFT payment network with end-to-end tracking from booking through final delivery.