In Partnership With
Welcome Globalization Partners
With Monex, Globalization Partners clients can now wire foreign currency abroad easily and cost-effectively. Entrust your sensitive international payments to Monex and leave the headaches behind.
Create My Account
Ready to learn more?
Share your info, we'll reach out
Ready to save money + reduce risk?
Quick & easy to get started with 24/7 free access to leading payments platform
Process global payment transactions in 130+ currencies
Dedicated FX service team to tailor your currency risk & payments strategy
Transactions trackable from initial send through delivery
Wire fees reduced 50% exclusively for Globalization Partners clients
FEATURED IN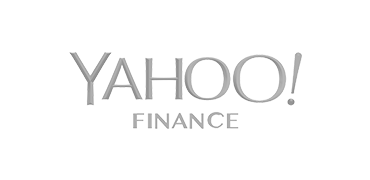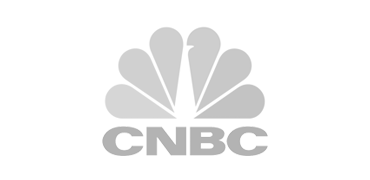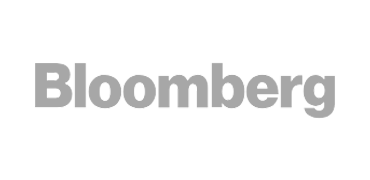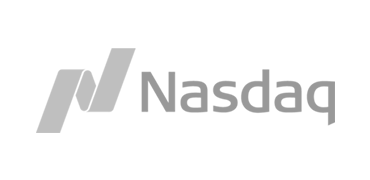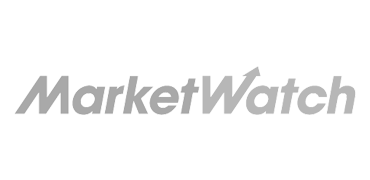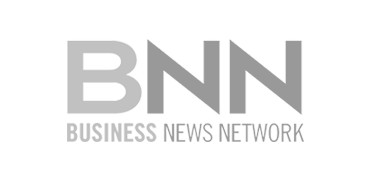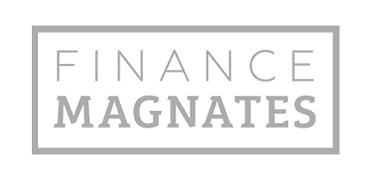 ---
How It Works: STEP 1
BOOK AN FX DEAL
Globalization Partners clients can book FX deals in less than five minutes—directly on Monex Online or work one-on-one with your personal Monex Account Manager. Tell us how much, which currency, and where to send the funds.  Get your competitive quote instantly, and then lock in your deal.
How It Works: STEP 2
SEND US YOUR FUNDS
Flexibly transact with us via email, online, phone, chat or fax. Simply send us your funds via ACH direct debit, wire transfer, or check by email or fax.
How It Works: STEP 3
WE DELIVER YOUR PAYMENTS
Globalization Partners clients can expect fast, efficient sending of your FX funds using the SWIFT payment network with end-to-end tracking from booking through final delivery.
From Exploration to ROI: 4 steps to success in a new market
New market entry is a natural next step for leaders in a fast-growing business. You believe in your product and services, you've hired a team of superstars, and you've established partnerships that prove you are not alone in this belief. The next step is to share your company's vision and product far and wide. When you embark on a new market entry project, use this four-step blueprint to build your go-to-market plan, and accelerate value faster.