The U.S. Dollar is trading in mostly tight ranges as a quiet Monday starts off the week. 
Overview
Without much in terms of data, expect markets to go one way or the other based on the mixed messages from the Davos Economic Summit. While most financial leaders warned about the need to prepare for a recessionary period coming up this year, central bankers insisted that the resilience shown in data such as Gross Domestic Product means they can continue increasing interest rates. Furthermore, they believe a recession could be avoided.For now, the buck has lost enough ground to be at risk of hitting its lowest point in nine months. Asian markets are closed in observance of Lunar Year celebrations.
While there may be some talk about the debt ceiling, we have seen this rodeo before in our beloved Capital. Emergency meetings, earmarks, and other items will make headlines as members of Congress work towards a likely last-minute solution.
What to Watch Today…
No major economic events are scheduled for today
Monex USA Online is always open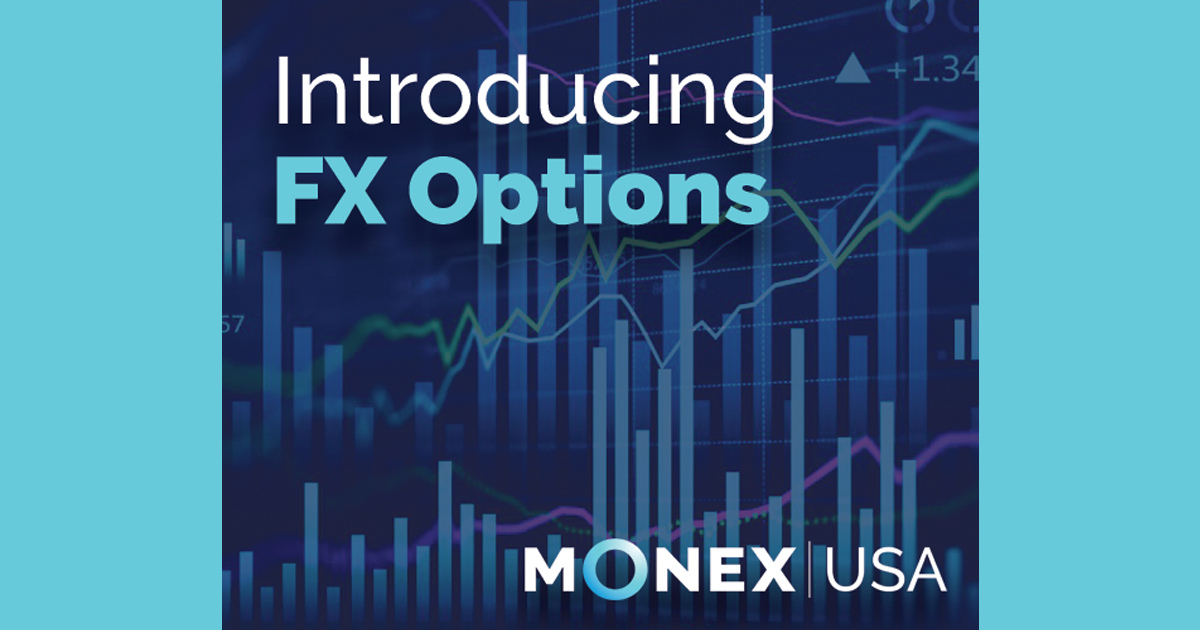 Monex USA introduces OPTIONS
With currency exchange rates in a constant state of flux, companies transacting cross-border face the risk of losing substantial sums of money if they fail to hedge their exposure to these shifts. Monex USA now offers a wide range of FX options that could help your business better manage risk. Learn More
EUR ⇑
The Euro has kept its gains from the last couple of weeks following a pessimistic meeting in Davos predicting the glove will be facing a recession as it tries to recover from post-pandemic struggles. As the war continues, many feel that uncertainty will weigh heavily on countries that are still yet to cope with record-inflation and remaining concerns from changes to shipping and losses in the number of firms. Nevertheless, even European equities had a positive session based on confidence that the Euro-zone can leave contractions behind as the year progresses. Additionally, members from the European Central Bank explained that half-point increments to the benchmark interest rate shall continue.  
GBP ⇓
The Pound took a bit of a hit based on concerns over inflationary pressures exacerbating negative outlooks for the U.K. economy. Although Bank of England Andrew Bailey even mentioned last week that he thinks inflation will slow down significantly and soon within this year, many are wondering if added worry over taxes will force a change of heart from the BOE down the line.
A very blurry future makes the Pound quite volatile without clarity over the consequences of strong action from both fiscal as well as monetary policies.